How to Unlock Yelan in Genshin Impact
To get Yelan, you may need a little skill and luck!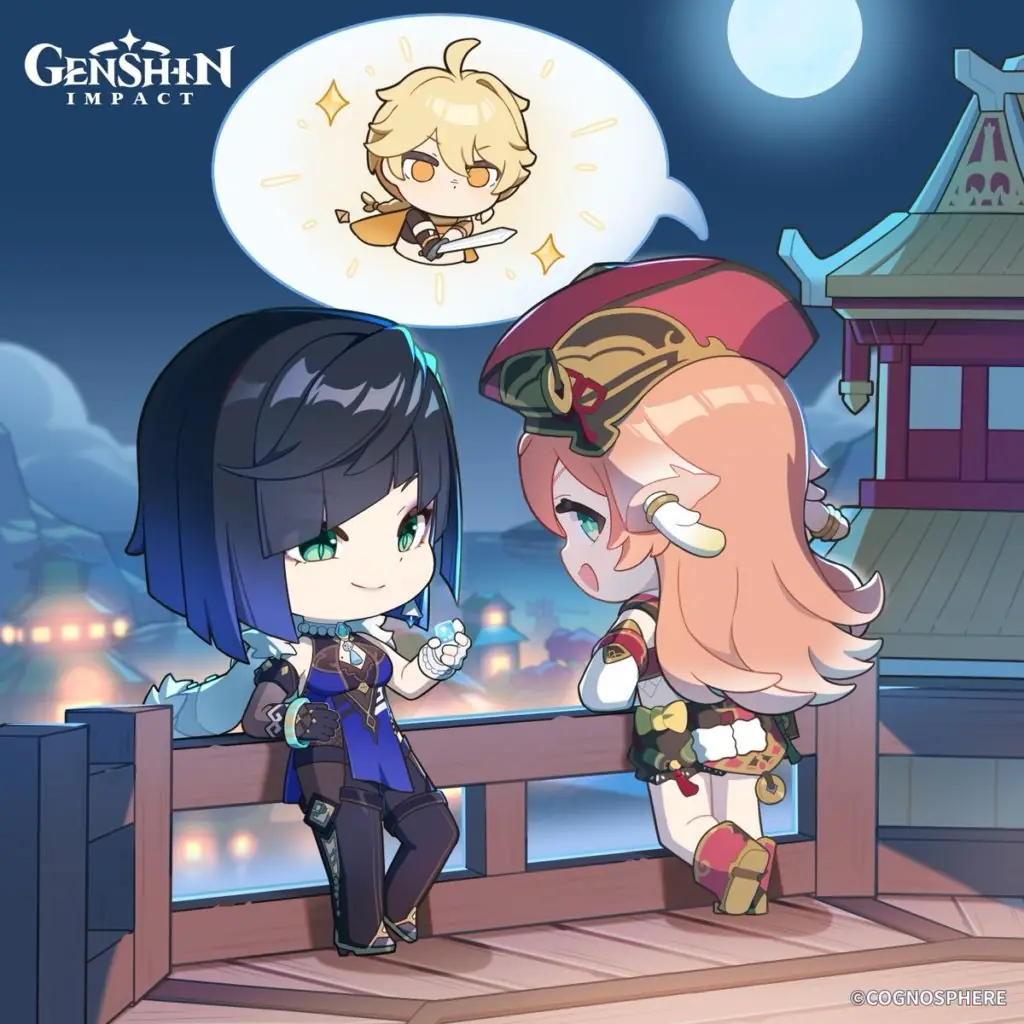 Yelan is the most recent five-star character you can unlock while playing Genshin Impact. She's a hydro character that uses her range abilities to take down opponents. If you want to grab Yelan you should do it as soon as you're able to! She's a limited-time character through the wish event banner.
If you're wanting to add Yelan to your list of characters so you can build the perfect team, here's what you need to do in order to secure Yelan.
All Prerequisite Quest
Like most characters on Genshin Impact, there's a list of things you need to accomplish before you can play them. Take for instance XiangLing, players needed to finish floor 3 of chamber 3 in the Spiral Abyss in order to get her for free. Yelan has a story quest you can do in order to learn more about her. Once you have completed story quests and have reached a certain adventure rank you can start the story quest. Here's what you need to do:
Reach Adventure Rank 40
Complete Ganyu's story quest "Sinae Unicornus Chapter; Act I Sea of Clouds, Sea of People"
New Archon quest "Interlude Chapter: Act II Perilous Trail (Will release either June 1 or 2)
Story key
How to Unlock Yelan
You're probably going to bang your head for this one. Yelan can only be accessed through the event wish banner. Just like most five-star characters you need luck on your side to get her. You can enjoy her story by checking out the new quest at least!
Be sure to also check out Genshin Impact latest June codes to unlock primogems you can use to get Yelan!