How to start The Forge Realm's Temper in Genshin Impact
Ready to dual with cards?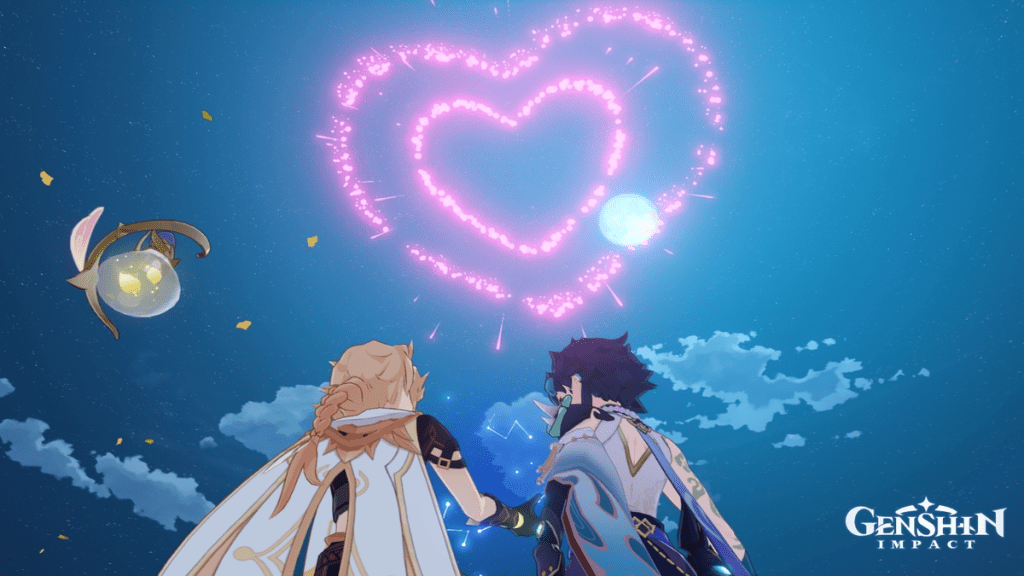 Honkai Star Rail may be the newest game that fans from Genshin Impact are playing, but now, Genshin Impact is releasing updates that will draw them back. You can never really leave the Genshin Impact universe. If you're up-to-date with the main storyline released so far from Honkai Star Rail, you're probably logging back into Genshin Impact. Genshin Impact released a new update that focuses on The Forge Realm's Temper. Here's everything you need to know about the update and how you can get started.
How to Play The Forge Realm's Temper in Genshin Impact
The Forge Realm's Temper is a gameplay mode introduced in the popular action role-playing game Genshin Impact. This new gameplay mode allows players to obtain new cards, challenge players in an open-world setting, and unlock tavern challenges. There are a few requirements you need to complete before you get started.
Obtain Adventure Rank 32
Complete Prologue: Act 3 Song of the Dragon and Freedom
Complete Beginner Tutorial Quest Battlefield of Dice, Cats, and Cards
To start The Forge Realm's Temper you're going to want to speak to a cat at Cat's Tail Tavern named Prince. You will need to complete a total of five challenges located under The Forge Realm's Temper on the menu. In the menu, you can choose how you want to play the game by adjusting rounds, choosing your opponent's max HP, and how difficult you want this challenge to be. After you have adjusted the game accordingly you'll need to play through the five card games to win prizes.
Rewards in The Forge Realm's Temper
The rewards you earn while completing different rounds will not be involving primogems. Instead of winning primogems, you will be receiving a currency known as lucky coins. These coins are different because they can only be used in the card shop.
The card shop is available using the gameplay mode Genius Invokation TCG. In this shop, you can earn cards, skins that give your card a moving effect, and purchasing provisions. There are three different types of cards you can earn and those are equipment cards, support cards, and event cards.
---
For more gaming news and Genshin Impact updates be sure to follow us at Gamer Journalist. We post gaming tips, guides, and news for popular gaming titles and upcoming ones. Be sure to check out How to play Genshin Impact on Mac and Is Genshin Impact Coming to Xbox? Answered
About the author