How to play Genshin Impact on Mac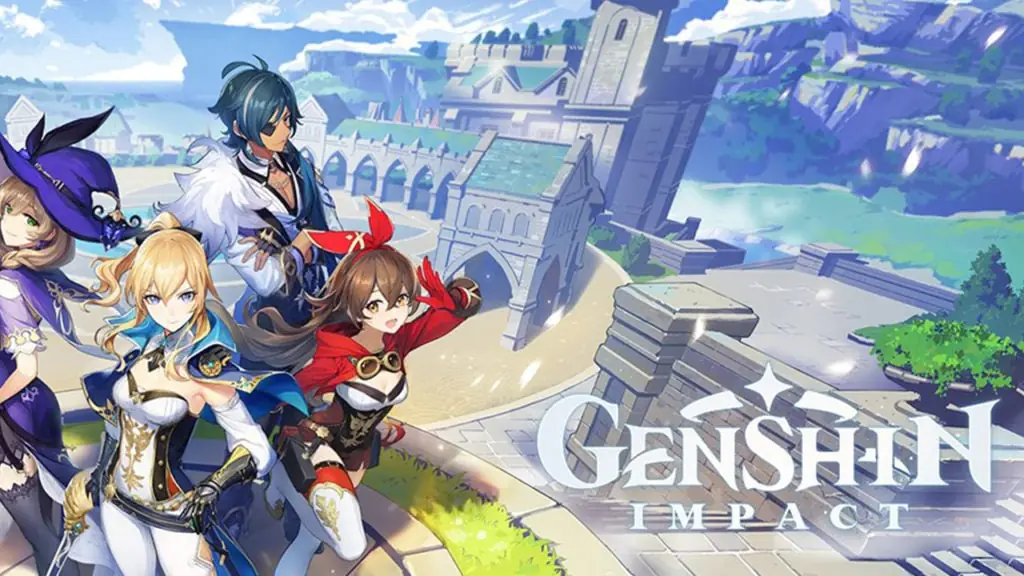 Genshin Impact is a new open-world action RPG from miHoYo, and it's available on PC, PlayStation 4, and mobile devices. Since release, it's been gaining popularity and interest from the RPG community. A common question prospective players are asking is how to play Genshin Impact on Mac. Here's everything you need to know to get set up and playing.
How to play Genshin Impact on Mac
Currently, Genshin Impact does not officially support macOS devices. However, it is still possible to play Genshin Impact on Mac by using a Windows 10 partition. Here's how to set up a Windows 10 partition on your macOS device to play Genshin Impact.
First, check that the specifications of your Mac are about the equivalent of the recommended PC configurations. You can view the official recommended specs here. Next, you will need a program called Boot Camp. With Boot Camp, you can install a version of Windows on your computer to boot up and load software. Here are the steps for installing Windows 10 on a Mac using Boot Camp:
Download the Windows 10 ISO
Configure Boot Camp Assistant
Go to Finder > Applications > Utilities > Boot Camp Assistant
Open the program and click continue
Select the Windows 10 ISO
Choose somewhere around 100GB of space
Install the Windows 10 ISO and configure Windows
Install recommended drivers after booting up the Windows partition
If you're having any trouble, we recommend following this YouTube tutorial for setting up Windows 10 on Boot Camp:
With your newly created Windows 10 partition on your Mac, you can now download and install Genshin Impact. As long as your computer meets the minimum requirements, it should run without any issues. That's how to play Genshin Impact on your Mac device. I hope this helps. Enjoy the game.