How to get Condensed Resin in Genshin Impact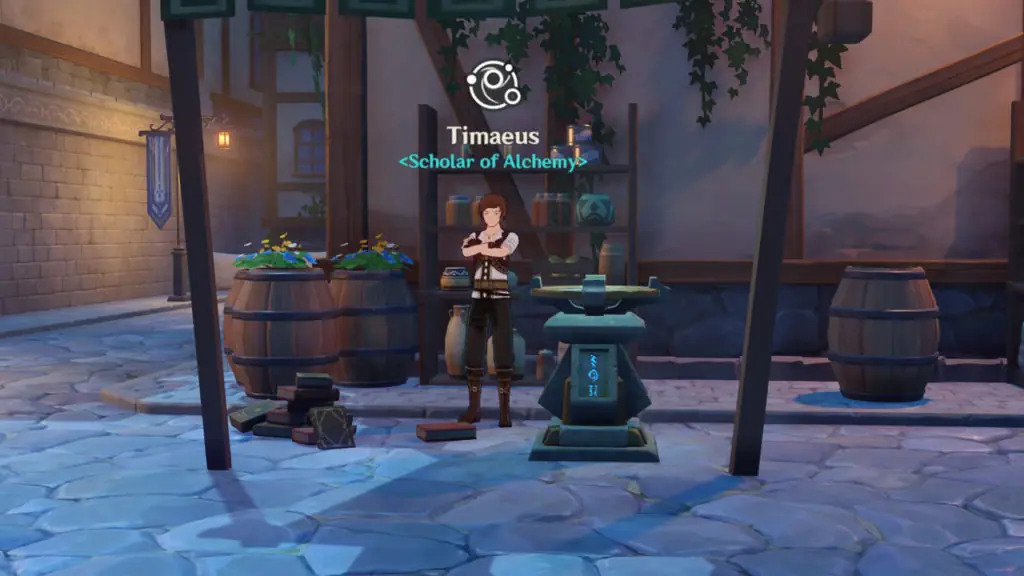 Lots of new changes are coming in the first major content update for Genshin Impact. One item, in particular, is getting the attention of a lot of players. The item we are referring to is called Condensed Resin, an in-game currency you can use to complete domains, Ley Lines, and boss encounters. Condensed Resin is part of the new Reputation System, which is coming in the 1.1 updates. The new progress system allows players to gain reputation levels with each major city to unlock additional features. Here's how to get Condensed Resin in Genshin Impact.
How to get Condensed Resin in Genshin Impact
Here's how to get Condensed Resin in Genshin Impact:
Reach City Reputation Level 3 in Liyue
Visit a Crafting Bench
Use 1 Crystal Core, 40 Original Resin, and 100 Mora to make 1 Condensed Resin
Condensed Resin is a craftable item in Genshin Impact that requires a special blueprint. To unlock the blueprint, you must reach City Reputation Level 3 in the Liyue region. Once you obtain the blueprint, you can visit a Crafting Bench and use the following materials to create one Condensed Resin:
40 Original Resin
100 Mora
You can use the Condensed Resin to complete Ley Lines Blossoms and Petrified Trees in Domain encounters. Using Condensed Resin yields two sets of loot, instead of one. In other words, you can use Condensed Resin to increase your farming efficiency. Players can only hold a total of three Condensed Resin at any time.
While Condensed Resin is technically more expensive than using Original Resin, it does save you a lot of time. The trade-off here is purely time, and for some players, it's a good deal. Condensed Resin can be extremely useful if you are looking to farm certain Artifacts from domains. Running a single domain or Ley Line and receiving twice the rewards will be possible in the upcoming patch on November 11.