How to Fix the Fall Guys Disconnected from Server Error
Some fixes for uninterrupted play.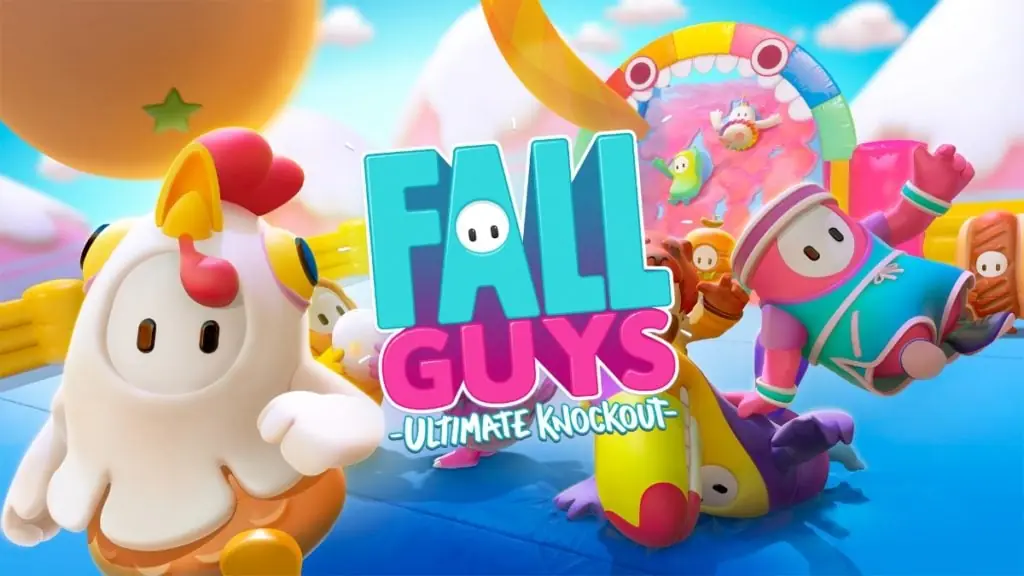 Fall Guys has been active with introducing new events in the game. The Mediatonic's title has its latest Clan of Yeetus event running strong. While players enjoy Fall Guys adding new content so often, the game suffers from a few issues too. Just like any other online multiplayer game, you might face the 'Disconnected from Server Error' in your matches.
We have listed a few ways to fix the error so that you can enjoy the battle royale.
How to fix the Fall Guys Disconnected from Server Error
Restart your Router/Modem
Our network devices run constantly, which might cause them to overheat or run into other complications. Restarting your network devices like router or modem may help fix the disconnection problem in the game.
Update your network driver
If you are on a computer, try updating your network drivers. You do so by typing 'Device Manager' in the Start Menu or starting Run and typing in 'devmgmt.msc'. This will open the Device Manager. Go to the Network Adapters tag and expand it. You will see multiple adapters, which you have to expand. After expanding, right click on them and click on update. Follow the on-screen instruction to update the drivers.
Related: How to Get Stripy Belt Bag in Fall Guys Summer Squads Event
Change your DNS servers
The DNS server acts as a medium to connect you to different sites and even servers of games. To change DNS server invoke Run on your PC and type in 'control ncpa.cpl'. This will open Network Connections on your computer. Right-click on the network you are using and the select properties. Open Internet Protocol Version 4 (TCP/IPv4) from the various options. Go to Preferred DNS server and type 8.8.8.8. For Alternate DNS server, type 8.8.4.4.
Now run Command Prompt as administrator and type ipconfig /flushdns. This will clear your DNS cache.
Network Reset
You can also try resetting your network. To do that, open the Start Menu and type Network Reset. Open the window and click on 'Reset Network'. Your PC will restart after resetting the network.
These are some useful fixes we could see working for a lot of users in Fall Guys.