How to Complete Nostalgia Quest in Escape from Tarkov
An item to call Home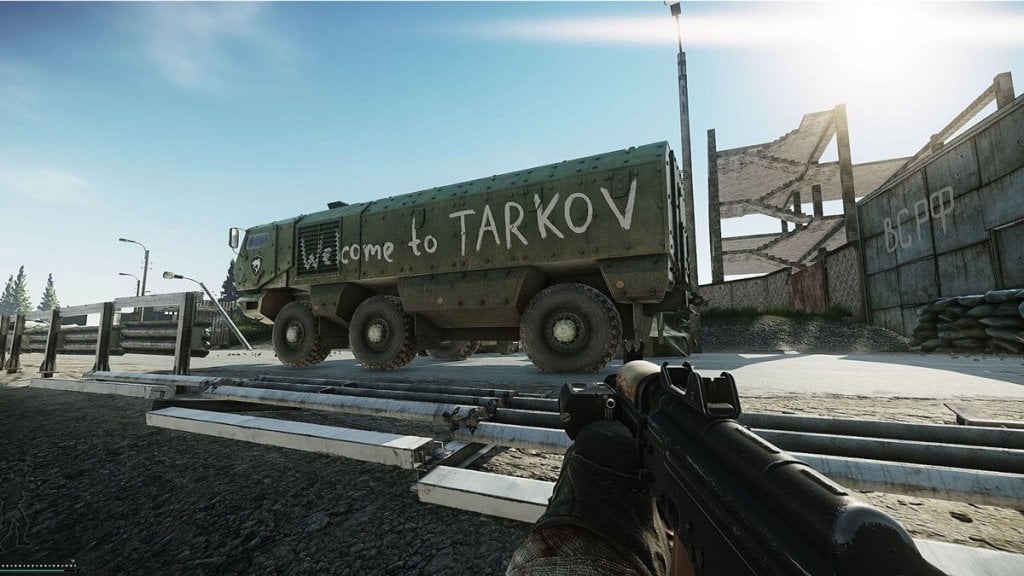 Escape from Tarkov consists of many Quests that are given by the Traders. These offer big EXP rewards, acting as one of the main methods of levelling up. The Quests can also be used to improve your Loyalty Level with specific Traders, you will want to increase this so that you can buy more exclusive items from them. For those who have picked up the Jaeger Completion 'Nostalgia' Quest, this is our full guide on how to complete it. By successfully finishing it, you will obtain 16,800 EXP, 30,000 Roubles to use at the Trader shops, a Document Case and HEP Station Storage Room Key. Alongside this, you will receive an increase in your Rep with Jaeger.
How to Complete 'Nostalgia'
The Jaeger Quest is a standard Completion objective, where you need to find his room to obtain the Photo album. Seems like a more personal Quest than others you will typically execute in the game. The only details given is that Jaeger's room is located with a view of the bay. This pinpoints the location to the Health Resort in Shoreline.
West Wing of Health Resort
You need to head into the West Wing of the Resort, west of the helipad location. You can enter this building via its main entrance. From here, head right and take the stairs to the third floor. Just run up until you reach the top of the staircase. When you reach the top floor, turn right and head down the corridor.
Related: How to Complete The Key to Success in Escape from Tarkov.
Hotel Room '303'
There is a gap in the floor here. To get past, hug the left wall and you can shimmy through to get to the other side where you will find Jaeger's room. You need to find the specific room numbered '303'. This is the third room on the right from the gap in the floor. For this Quest, you are not required to find the hotel key to unlock the door. Inside the hotel room, you want to walk to the left side of the bed. There is a chest of drawers here. The Photo Album can be found in the third and bottom drawer.
Extract the Album
After picking up the Photo Album all you need to do now is extract it. Once done, head into the Trader screen to hand the Photo Album off to Jaeger. The Quest will be completed and you will receive multiple rewards upon successfully extracting and handing off the Album as per Jaeger's request.
---
We hope this guide on how to complete 'Nostalgia' Quest set by Jaeger was helpful. For more Escape from Tarkov Quest guides, we have: How to Complete Watching You Quest in Escape from Tarkov and How to Complete Seaside Vacation Quest in Escape from Tarkov. If you are interested, you can follow us on Gamer Journalist's Facebook for guides, discussions and opinions on all things in the Gaming universe.
About the author