How to Unlock and Use Flea Market in Escape from Tarkov
When you aren't killing each other, you are selling goods to one another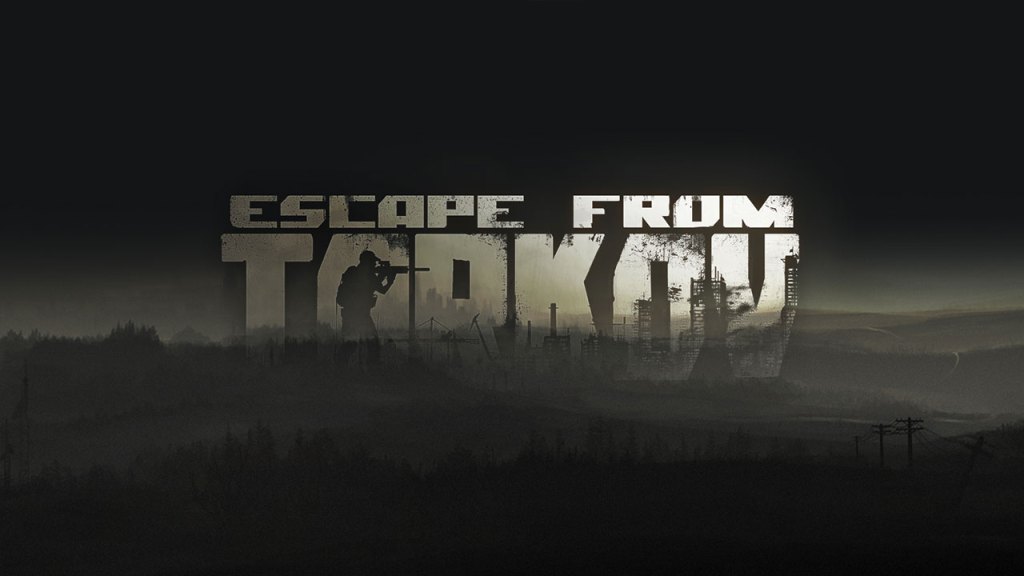 The Flea Market in Escape from Tarkov acts as a traders market for the playerbase but instead of the usual NPC Traders you barter with and complete requests for, the traders in this case are other players. Acting as a type of second-hand store similar to that of eBay or the Black Market on Welcome to the Game, the Flea Market in EFT is one that everyone will want to try out. But why use the Market over the in-game Traders? If you are desperate for goods, the Traders are a go-to options, however, for those looking for a highly specific item, the best place to try is the Flea Market. Keep in mind however that you will likely find yourself paying more bang for your buck inside the Market due to the higher asking prices that appear on the stock. For those just getting started on Escape from Tarkov, this is Vincent's guide on how to unlock and use the Flea Market.
How Does the Flea Market Work in Escape from Tarkov?
Whilst the Flea Market can offer higher prices than you may have anticipated from only bartering with the Traders, this also works in your favor as you can become a seller yourself on the Flea Market and make your money back in a instant. The Flea Market offers a filtering and refreshing system that allows you to find specific goods and find the best deals available for the item you are hoping to purchase. Treat the Flea Market like becoming a seller on eBay, Vinted, Poshmark, Grailed etc – research your price average and go from there when putting your items on for sale. Do not undersell your product but at the same time, do not place a ridiculous price on your item. Everything is monitored in the sense of earning Cred through trading on the Market. Players can earn .1 Cred for every 100,000 worth of items sold.
Related: Best Escape from Tarkov Maps for Beginners.
Finally, make sure that you are checking to see if all of the fees for buying in bulk work out cheaper for you than simply purchasing off the in-game Traders. This will take a little more time than adding whatever you want to the basket but it is worth it in the long run. With every Wipe, your rank and XP reset, meaning that your money is just as important as your gear for each run.
How to Unlock the Market
The Flea Market is available to players at rank 15. With the latest Wipe and a minimum and regular player count of 120,000, you may find that levelling up is harder to do for those just getting started on EFT. However, there are specific steps you can take you get to Level 15 fast; these are – survive and safely exfil out of as many Raids you enter into, complete Trader Quests, loot up for full bags, and kill Scavs and other players that you come across in a Raid whenever possible.
If you are new to the game and do not like the thought of running out into the wilderness in the hopes of getting picks on other players before they take you out, you have the option to play more stealthily and waiting around 10 minutes for players to come-and-go which will let you stick to looting the scraps left behind or focus on Quest completion. Alternatively, you can play for kills if you are used to Battle Royale games that place you in intense, fast-paced action from the get-go. Killing, looting and surviving will give you enough XP to reach Level 15 fast for the Flea Market unlock.
---
For more video game content, see here or if you are looking to learn more about Escape from Tarkov, from Map guides to quest completion, be sure to check out all of our relevant GJ articles here. Thanks for reading.
About the author