How to Get Kappa Container in Escape From Tarkov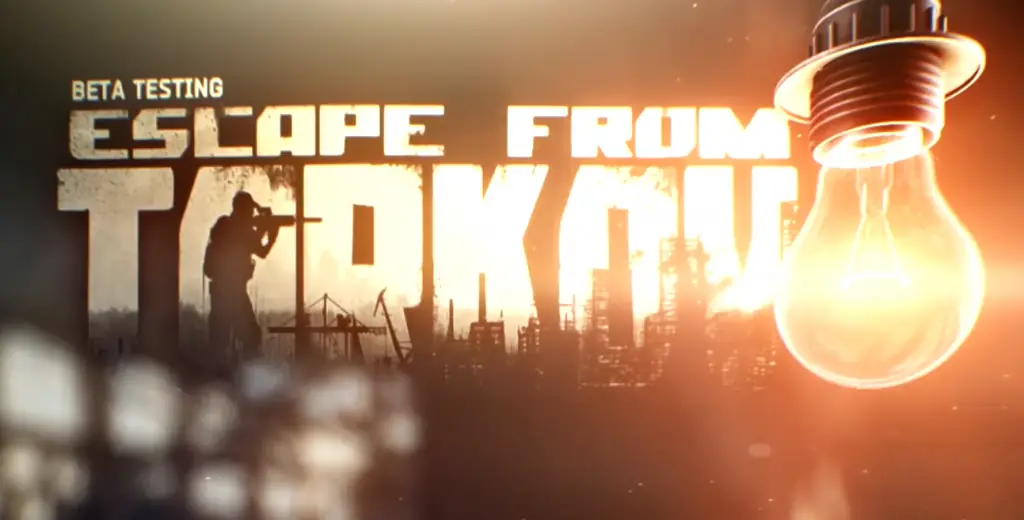 This guide will explain what the Kappa container is and how to obtain it. You may be aware of the Alpha, Beta, and Gamma containers you get for purchasing special editions of Escape from Tarkov. There's one container that is superior to these, a 4×3 slot container called the Kappa Container.
How to Get Kappa Container in Escape From Tarkov
Getting this container can be considered one of the end-game tasks in Escape from Tarkov. To obtain the container, you must complete ALL quests in the game except for:
Regulated Materials
No Offence
Trust Regain
Loyalty Buyout
Hippocratic Vow
Mentor
The Stylish One
An Apple A Day Keeps The Doctor Away
Multiple choice quests like Supply Plans and Kind of Sabotage
This may seem like a lot to do, but it is certainly possible. After you complete every task except for the ones above, Fence will decide he wants to talk to you. He will offer you a quest called The Collector, in which you must collect multiple items and give them to him. The items you must find are as follows:
Old Firesteel – found in the "streamer cage" on Labs
Antique Axe – can be found on Raiders
Battered Antique Book – can find in duffles and safes
FireKlean Gun Lube – also found in the streamer cage
Golden Rooster – found in the valuable rooms on Resort
Silver Badge – found in safes on Resort
Deadlyslob's Beard Oil – can be found on the backwall of the furniture store on Interchange
Golden 1GPhone – found in the tech stores on Interchange
Jar of DevilDog Mayo – found anywhere food spawns
Can of Sprats – found on Raiders
Fake Mustache – found on Scavs and Raiders
Kotton Beanie – found on Scavs and Raiders
It is important to note you cannot purchase these items to complete this quest. All items MUST be found in raid otherwise Fence will not accept them for the quest. Once you have all of the above items, turn them in to Fence and he will reward you with a Kappa Container.
You can keep CMS and Surgical Kits inside the Kappa Container, making it an incredibly useful item to pursue.