How to Get Microcontroller Board in Escape From Tarkov
Something new and with a high value to get your hands on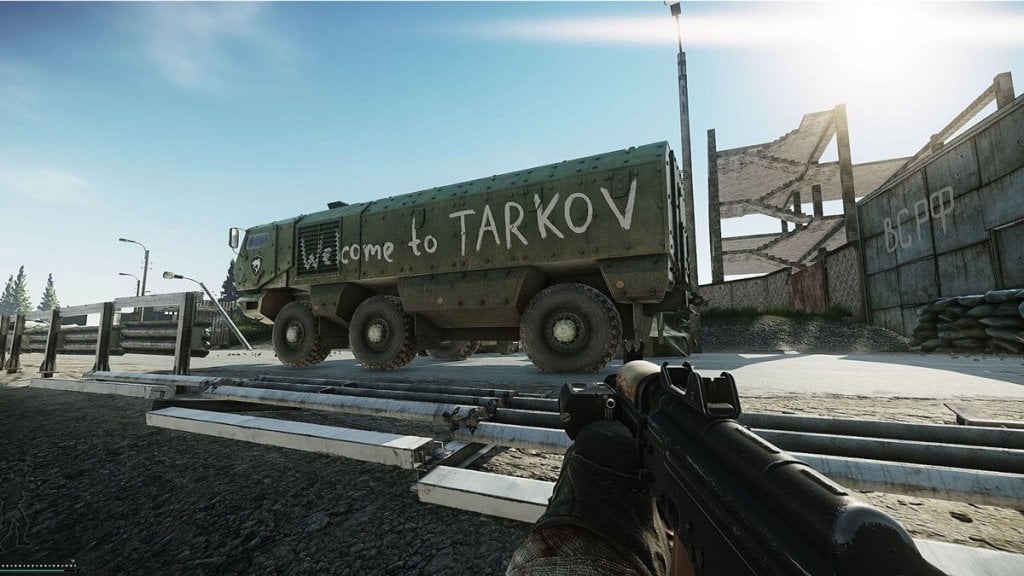 With the most recent wipe in Escape from Tarkov being the end of December, 2022, players are finding new and rare equipment that may provide useful in the next wipe. As a new Trader, the Lightkeeper, warden of the Lighthouse has been added inside this wipe too, it is no surprise that this tech-savvy Trader would bring forth new technological ideas. One of these is the new Microcontroller Board, whose use is unknown at this current point in time. But with a value of 50k average through bartering with other in-game Traders, the Microcontroller appears to be an item that you may need more of in future quests given by the Lightkeeper himself. This however, is our guide on how to obtain a Microcontroller Board in the first place.
How to Obtain a Microcontroller Board
Unlike many items in Escape from Tarkov, this rare Board cannot simply be looted from containers or off bodies. Instead, players can only get the Microcontroller Board via completing two specific Quests given by the Lightkeeper himself. It is likely that these same items offered as a reward will later be needed for future Quests. For now however, the Board can be used to craft both Military COFDM Wireless Signal Transmitter and the LEDX Skin Transilluminator. Alternatively, the Board can be crafted itself, but this process requires more materials to collect and a Level 3 Workbench. But if you choose this route, you can obtain 1 Microcontroller Board and the possibility of crafting more through completing the Lightkeeper Quest 'Spotter'.
The other Quest that you can too complete is the 'Missing Informant' Quest given by Lightkeeper, which will permanently unlock the ability to trade for another Microcontroller Board in the future. As of right now however, it's real use is unknown aside for making the Transmitter and Transilluminator. The Transmitter is an essential item to gather in the Quests 'Private Clinic' and 'Crisis', whilst the Transilluminator is needed for more Quests: 'Special Equipment', 'Network Provider', 'Lend-Lease' and 'Key to the Tower'. Therefore, the unlocking the ability to barter and craft with the Board is essential to completing these items if you do not want to try your luck inside the Raid.
---
That was our guide on how to get a Microcontroller Board in Escape from Tarkov. For more Escape from Tarkov guides, feel free to see more over at Gamer Journalist.
About the author