Where to Find Silicon Optoelectronic Integrated Circuits Textbook in Escape from Tarkov
A Smart Book for a Smart Scav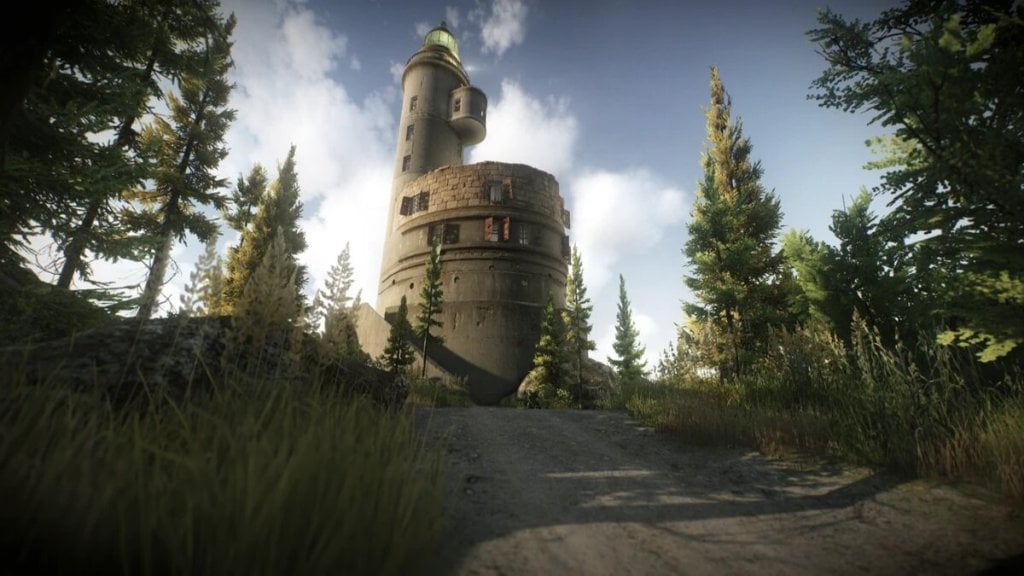 With every Wipe in Escape from Tarkov, more Quests and items are added into the mix for players to complete and obtain. Within these, a new Trader has been added, the Lightkeeper, who is also the Warden of the Lighthouse. By completing specific Quests of his, you will be rewarded with new, rare items that can be used to craft important Quest items or to upgrade specific weapon attachments. However finding these can be rather difficult due to their limited drop. Because of this, players will not be able to simply loot within a Raid to find these items. So for those looking for the Silicon Optoelectronic Integrated Circuits Textbook for more crafting opportunities, this is our guide on where you can specifically find this item inside Escape from Tarkov.
How to Find the Silicon Optoelectronic Integrated Circuits Textbook
As previously mentioned, this item can only be obtained through completing specific Quests and unfortunately they do not come in an abundance. Players will be able to get this Textbook through completing the Quest 'Return the Favor'. Whilst this can also be picked up during Raid, with its location set inside the Lighthouse Map (within the Warehouse inside Trainyard) , you may find it easier to complete the 'Return the Favor' Questline instead. When taking on this Quest however, you should target the PMCs within the Wood's Mountain region. Upon completing this objective, you then must plant the TerraGroup Folders within the USEC Camp SUVs and Crates beside the Camp's Antenna.
How to Use the Silicon Optoelectronic Textbook
By successfully completing this Quest, you will have unlocked the Textbook. You are only required to obtain one of these to use for various crafting. The items which you can craft with the Integrated Circuits Textbook are essential for both completing other Quests or as an upgraded attachment, specifically Rifle Scopes which provide further support in long-range battles/scouting. These are the items you will be able to craft with the Textbook.
VPX Flash Storage Module – needed for Quests 'Import' and 'Special Equipment'.
FLIR RS-32 Thermal Scope.
Trijicon REAP-IR Thermal Scope – needed for Quests 'Gunsmith (Part 22)', 'The Courier', 'Spotter' and 'Test Drive'.
You do however, need to level up your corresponding Hideouts in order to utilize the Textbook. You need Level 2 Intelligence Center, Level 3 Medstation and Level 3 Workbench. Not only this but, you must complete specific Lighthouse Quests to increase your Rep with this Trader and gain the function to craft these items. The Quests you will need to complete are 'Return the Favor', 'Provocation', 'Spotter' and 'Make an Impression'.
---
That was our guide on where to find the Silicon Optoelectronic Integrated Circuits Textbook in Escape from Tarkov. Check out Gamer Journalist for more Tarkov content and guides if you are interested in reading more from us.
About the author