How to change TCG Card Deck in Genshin Impact
Our deck is cooler than yours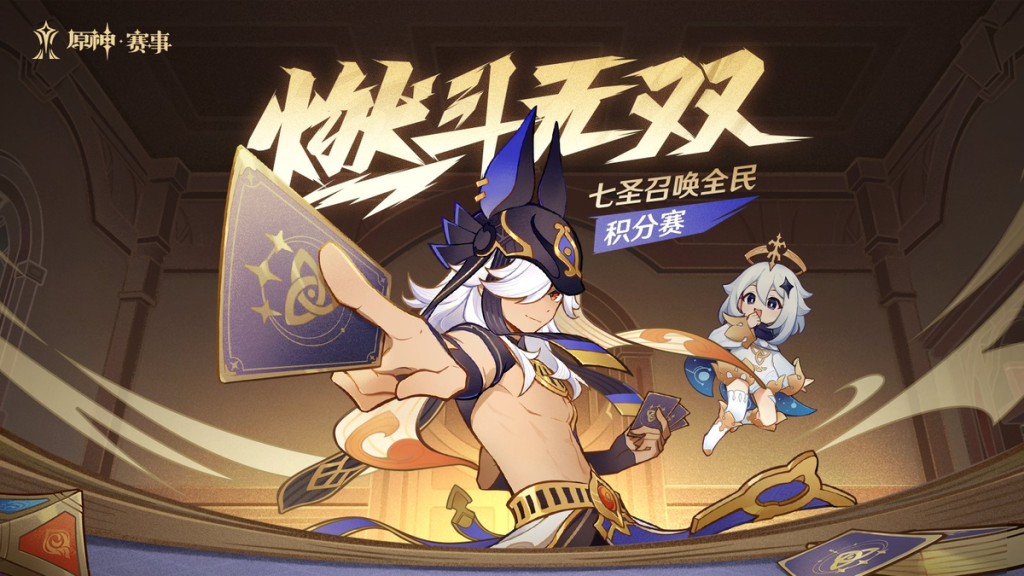 Hell has got to be frozen over if Genshin Impact has started dealing cards in their game. The new update known as Genius Invokation TCG is a new gameplay mode where you can challenge opponents using cards. If you're a fan of card-playing games and you want to give this new feature a go, keep reading. We're going to teach you how to edit your card deck and how to play the new mode. Here's everything you need to know about changing your TCG card deck in Genshin Impact.
How to Start Genius Invokation TCG in Genshin Impact
If you thought Genshin Impact was only about collecting interesting characters to use in battle, you're highly mistaken. The developers of the game have decided to add card challenges where you can earn points to use to snag new cards to your deck. If you're not sure how to start, don't worry, we'll teach you. All you need to do is check your inventory to find the Casket of Tomes gadget.
This gadget is a deck of cards that you can use to find players and edit your deck. To change your deck of cards in Genshin Impact you need to click on the deck option. You will have the option to create a new deck or use a deck you already have. If you're creating a new deck here's how you can edit it:
Look for character cards you already have to build a deck
Add cards known as action cards in the next tab
Select the card you want to learn about stats and what it does
You need to have 5 character cards and 30 action cards, so choose wisely
How to Edit Deck Designs in Genshin Impact
Now that you're a pro and you know how which cards you want to use you're probably going to want to start editing your deck designs. In order to edit your deck designs you'll need to click on your active deck to find the three-dot menu icon. Look through the options until you've found Deck Design Settings which will allow you to customize your deck designs.
Be careful about what you design because you can only have a total of two free decks to customize and you can only unlock new ones as you level up. When you reach level 3 you will have access to two new card decks. That's everything you need to know about customizing your deck, so get out there, and start dueling with cards.
---
For more gaming news and Genshin Impact updates be sure to follow us at Gamer Journalist. We post gaming tips, guides, and news for popular gaming titles and upcoming ones. Be sure to check out How to play Genshin Impact on Mac and How to start The Forge Realm's Temper in Genshin Impact
About the author