How Does Burgeon Work In Genshin Impact
Want to repeatedly burn your enemies?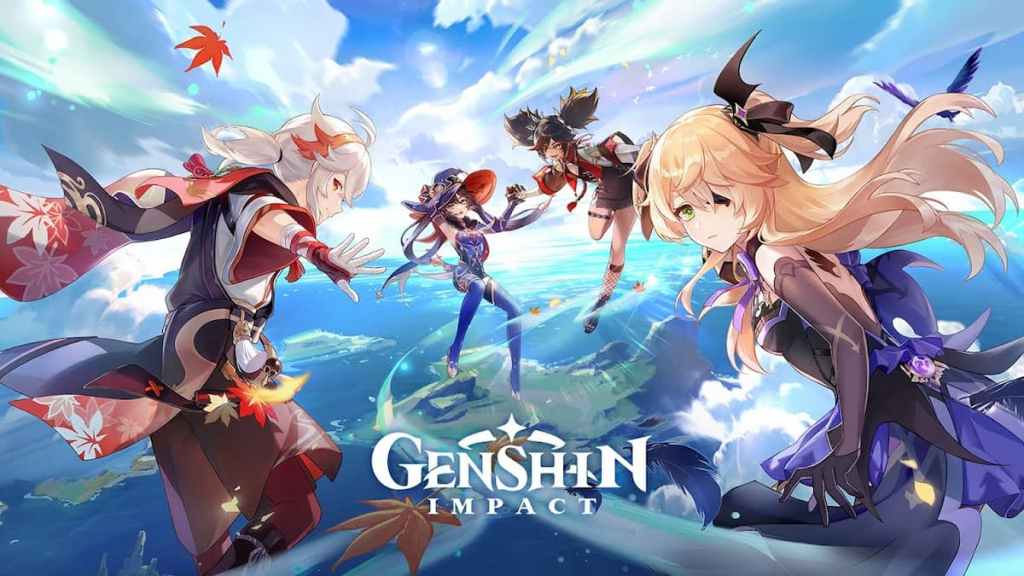 If you've used a Dendro character then you're probably already aware of how Bloom works. It traps enemies and creates additional damage to them once activated with Hydro. Every Dendro character has this power, but did you know there's a hidden ability that unlocks after you've used Bloom? There are a few characters you can pair with Dendro to create two different abilities known as Hyper Bloom and Burgeon. In this guide we will teach new players, or returning ones, how Burgeon works in Genshin Impact.
How to use Burgeon on Enemies in Genshin Impact?
In our last article, we focused on how to use Dendro combined with Hydro characters in order to create a Bloom effect. Bloom is triggered after you have doused an opponent with Hydro and then use a Dendro character's abilities on them. In order to use Burgeon you're going to want to use a Pyro character after you have already activated Bloom. This is similar to using Electro after you have used Dendro and Hydro on an enemy turning the attack to Hyper Bloom.
After you have attacked an enemy using Hydro the enemy will be inflicted. Once that is complete you need to pick your next character to activate the Dendro core. You can do this by using various Dendro characters in your lineup. Inflict Dendro on an enemy who has Hydro already activated and this creates Bloom. Once that is complete you can pick any character that uses a Pyro vision and attack the enemy with the Dendro core to activate Burgeon.
What's the Difference Between Hyper Bloom and Burgeon?
If you've used both attacks, you're probably wondering which one has the highest damage. Burgeon focuses on Pyro damage around the Dendro core. Hyper Bloom creates an explosion of damage, and possibly, some healing elements. This is triggered using an Electro vision-wielding character so the core will have projectiles of Electro shooting from the core onto enemies. So, which attack is better? That is entirely up to how you level your characters. You need to build your team by focusing on their base damage and elemental mastery. The higher the level the more damage you can do towards enemies.
---
For more gaming news and Genshin Impact updates be sure to follow Gamer Journalist on Facebook. We post gaming tips, guides, and news for popular gaming titles and upcoming ones. Be sure to check out our articles discussing How Does Bloom Work In Genshin Impact or How Burning Works In Genshin Impact
About the author