How Does Bloom Work In Genshin Impact
This simple trick will scare your enemies!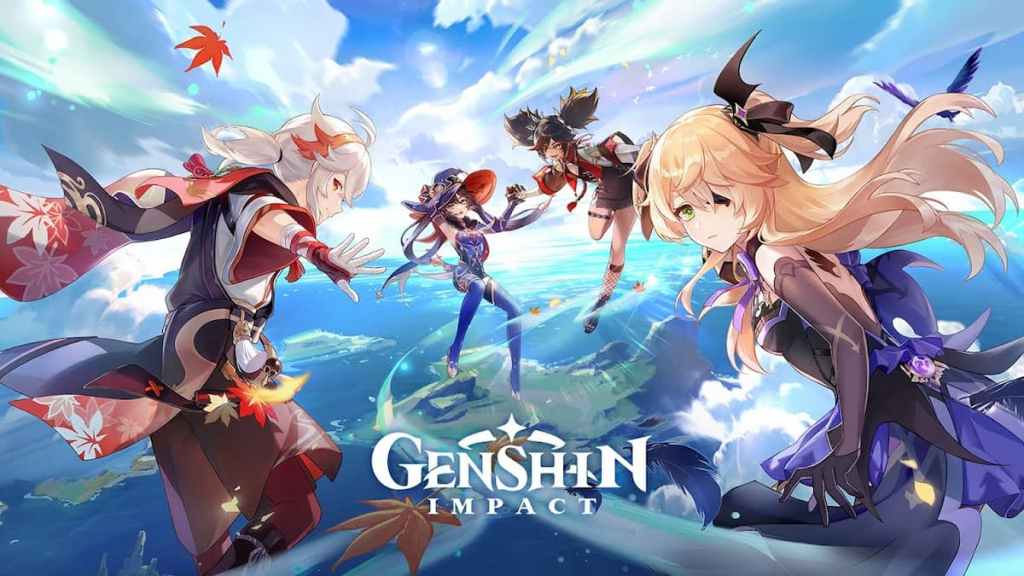 Have you ever noticed in Genshin Impact that each character you use has a unique ability that triggers another one? We witnessed it when we talked about how burning doubles in damage when you perfectly pair it with Dendro characters. There are in total seven elements in Genshin Impact and we are going to get into bloom. A character's bloom ability creates a Dendro core reaction around enemies. We will teach new players, or returning ones, how Bloom works in Genshin Impact.
How to use Bloom on Enemies in Genshin Impact?
If you've been playing Genshin Impact you probably already have a team consisting of vision wielders that use Hydro, Dendro, and Electro. These characters are important if you want to trigger a bloom event on enemies. For this explanation, we will be using Fischl because if you use Electro characters on a Dendro core you'll activate Hyper Bloom. Before you can activate Hyper Bloom you're going to want to use a Hydro character first to deal the first attack.
After you have attacked an enemy using Hydro, we're using Barbara for this example, the enemy will be inflicted with Hydro. Once that is complete you need to pick your next character to activate the Dendro core. You can do this by using Collei, Nahida, or any other Dendro character in your lineup. Inflict Dendro on an enemy who has Hydro already activated and this creates Bloom. Depending on your character's base damage and elemental mastery will determine how much damage Bloom will cause to enemies.
Who are the Best Dendro Characters in Genshin Impact?
If you want to try out the bloom technique you need to get your hands on a Dendro character. Dendro has different phases and depending on your character's elemental mastery and base damage determine just how effective Bloom is on enemies. You need to have Dendro, Hydro, Electro, and Pyro characters to perform Hyper Bloom and Burgeon. If we were to decide which Dendro characters are the strongest we're going to have to pick Nahida, Tighnari, and Alhaitham. Nahida is our top pick because she's a solid choice as support while using her Dendro abilities. She can create different reactions using her abilities that cause tons of damage.
---
For more gaming news and Genshin Impact updates be sure to follow Gamer Journalist on Facebook. We post gaming tips, guides, and news for popular gaming titles and upcoming ones. Be sure to check out our articles discussing Is Genshin Impact Coming to Xbox? Answered or How Burning Works In Genshin Impact
About the author