GTA VI – Everything We Know So Far Including Release Date
While nothing has been confirmed, here's what we can speculate when it comes to GTA VI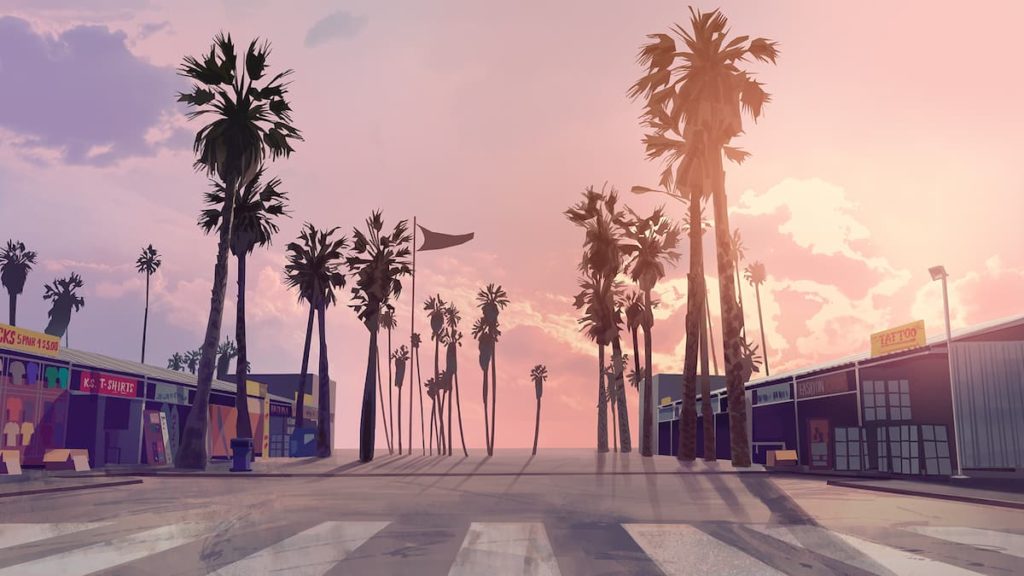 There's perhaps no Rockstar Games title (or video game, period) that's more highly-anticipated than GTA VI. Even though GTA V is still incredibly popular, it also came out nearly ten years ago and the hype for the next instalment of GTA has been mounting ever since.
However, after much debate, it appears is though GTA VI is in the works and could be released sooner than expected. Here's everything we know so far about GTA VI including the release date.
GTA VI – Everything We Know So Far Including Release Date
Nowadays, you can't spend more than an hour on the internet without finding something in relation to the upcoming release of GTA VI. Despite knowing very little about it, GTA VI is expected to be one of the biggest games of all time.
Even though Rockstar Games has kept their cards close to the chest, fans have already began to speculate as to the setting and story of GTA VI as well as the potential release date.
Here's everything we know so far.
Setting & Story
There's been a lot of rumours regarding where GTA VI will take place. Some people have noted a possible expansion overseas to places like London or Tokyo. While others suspect that the game will remain close to home in a combination of American cities.
Even though nothing has been confirmed, it's widely believed that the game will be set in Miami, Florida, and Columbia. Some leakers have also hinted at the possibility of the game taking place in Cuba and Rio de Janeiro, Brazil, as well.
Related: How to Fix GTA Online Not Connecting – Common Issues and Fixes
Part of the reason why there's been so much credence to these claims is due to the variety of leaks that have circulated in recent years. One of which is called "Project Americas", which surfaced back in 2015 by way of Reddit, claiming that GTA VI could be expansive. Spanning across multiple decades (most notably the 70s, 80s and 90s) and countries.
This has led many to believe that there will be multiple locations in GTA VI. Also that the game will be focused on gangs, cartels and international drug-running. Drawing comparisons to popular shows and movies like Narcos and Tom Cruise's Made in America.
Even though this hasn't been verified by anybody associated with Rockstar Games, this would be a creative play on GTA: Vice City. Which took place in Miami and Miami Beach, and featured real-world people and events like the Cubans, Haitians, and biker gangs.
It also wouldn't be the first time that Rockstar paid homage to one of their older titles, since GTA V's Los Santos was featured in GTA: San Andreas as well. We're also closing in on the 20th anniversary of GTA: Vice City, coincidentally.
Release Date
At the time of writing, we do not have an official release date for GTA VI. With that being said, there have been plenty of reports hinting at when we could get our hands on it.
GTA VI's publisher, Take-Two Interactive, released their 10-K SEC filing from 2020, which lays out the financial plans for the next five years. In these financial reports, you can see that the company is expecting a 14% growth rate within its fiscal year ending March 2024.
They're also planning to spend $89 million on marketing between April 2023 and March 2024. Which is more than half of the marketing budget expected for any other fiscal year over the next decade.
This has led many to believe that the spike in profit and a marketing budget will be due to the release of GTA VI. If this is true, then we can expect the game to be released by mid-2024, at the latest.
That's everything we know about GTA VI so far including the release date. While we await the release of more details regarding GTA VI, be sure to check out some of our GTA content here at Gamer Journalist. Like how to make money fast in GTA Online or the best cars in GTA V.
About the author