What's the Difference Between GTA Online's Criminal Enterprises Expansion and the Starter Pack?
What a creative name!!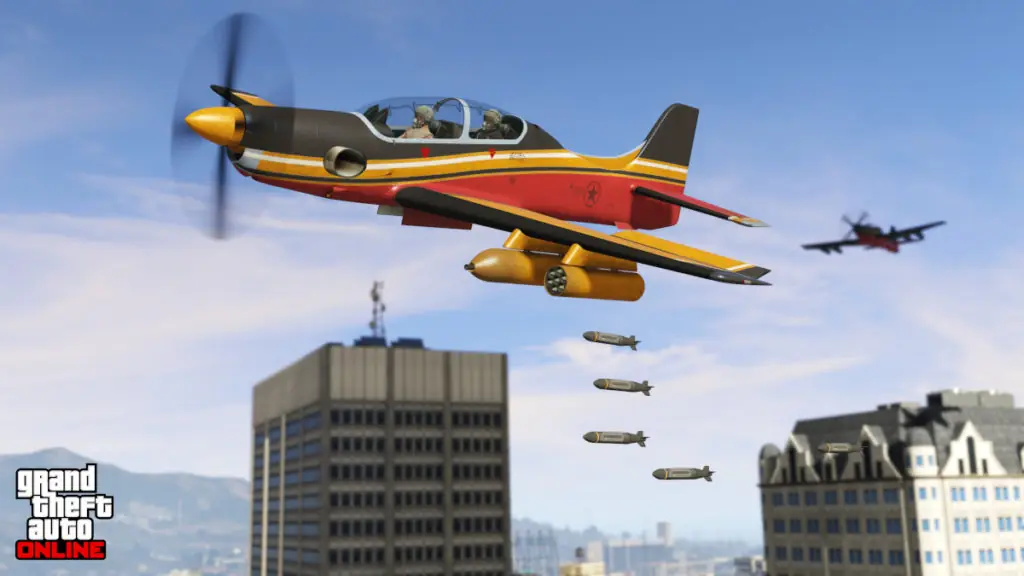 Rockstar Games announced The Criminal Enterprises, an update and expansion to GTA Online. But, some eagle-eyed gamers may remember that, back in 2017, Rockstar Games announced The Criminal Enterprise Starter Pack. If any readers remember the whole Wii/Wii-U debacle from the early 2010s, it may or may not surprise you to learn that a game studio decided to recycle an old name, adding a single letter in an effort to make it seem 'new' again.
But, what are the major differences between the more recent expansion and the Starter Pack?
The Criminal Enterprises vs. The Criminal Enterprise
It's important to consider that the differences between these two products could not be wider. In fact, it'd probably be easier to explain how similar they are, because the answer would be: they're not. The Criminal Enterprise Starter Pack contains everything you need to start your empire, while The Criminal Enterprises seems to be more directed toward those who've been in the game for awhile. See? Big difference.
Related: How to deposit money in GTA Online
What's in The Starter Pack?
Specifically, the Starter Pack comes with a bonus cash infusion of GTA$1,000,000, as well as:
Maze Bank West Executive Office (PROPERTY)
Paleto Forest Gunrunning Bunker (PROPERTY)
Senora Desert Counterfeit Cash Factory (PROPERTY)
Great Chaparral Biker Clubhouse (PROPERTY)
1561 San Vitas Street Apartment (PROPERTY)
1337 Exceptionalists Way 10 Car Garage (PROPERTY)
Dune FAV (VEHICLE)
Maibatsu Frogger (VEHICLE)
Enus Windsor (VEHICLE)
Obey Omnis (VEHICLE)
Coquette Classic (VEHICLE)
Turismo R (VEHICLE)
Pegassi Vortex (VEHICLE)
Huntley S (VEHICLE)
Western Zombie Chopper (VEHICLE)
Banshee (VEHICLE)
Compact Grenade Launcher (WEAPON)
Marksman Rifle (WEAPON)
Compact Rife (WEAPON)
Stunt Race & Import / Export Outfits, Biker Tattoos
What's in the New Expansion?
Meanwhile, The Criminal Enterprises first and foremost offers a new story experience to invested players. Operation Paper Trail, a campaign where you and up to three others can investigate the inner dealings of the corrupt Duggan petrochemical family seems to be the main draw. But, there's much more to it!
In fact, the new expansion introduces several improvements, weapons, and vehicles to GTA Online. New customizations are available for a handful of OG vehicles, and certain elements are boosted, including increased payouts for original Heists and The Doomsday Heist. Business owners can rejoice, as multiple improvements are made to the experience, including new staff members and Special Cargo.
Long story short: There are several differences between The Criminal Enterprise and The Criminal Enterprises, aside from the bonus letter! Stick with Gamer Journalist for more on GTA Online, including the next time they decide to put out an expansion with a completely original and creative name!