How to Fix GTA Online Not Connecting – Common Issues and Fixes
Here's how to fix common GTA Online connectivity issues.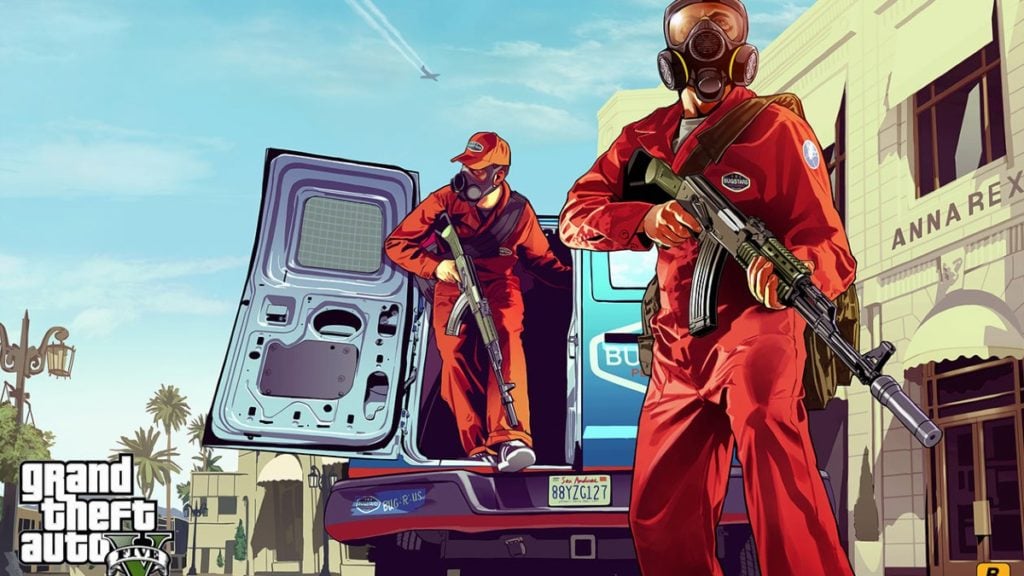 GTA V players are no strangers to GTA Online not connecting for them. The online version of the popular series has been plagued by network connectivity issues ever since launch. Unfortunately, that's not something that's going to be changing anytime soon.
Take patch 1.42m for example. GTA Online patch 1.42 was meant to fix a handful of bugs players were finding annoying. Instead, it introduced a new bug that is preventing players from connecting to the game at all. We're going to run you through what this new bug is, and if there's a potential fix for it.
GTA Online Patch 1.42 Stopping Players From Connecting
Post patch 1.42, some players are reporting that they can no longer connect to GTA Online services. Every report of connection issues highlights that they're unable to connect to Rockstar Services. So, we know it's more of a connection or network issue as opposed to a more traditional bug like infinite load screens.
There's one other common thread amongst reports of this bug – all the affected players are on PS4.
From what we can tell, every single player experiencing this rockstar connection bug is attempting to play GTA Online on a PS4. PS5, Xbox, and PC players all seem to be able to connect to the game's servers just fine.
How to Fix GTA Online Not Connecting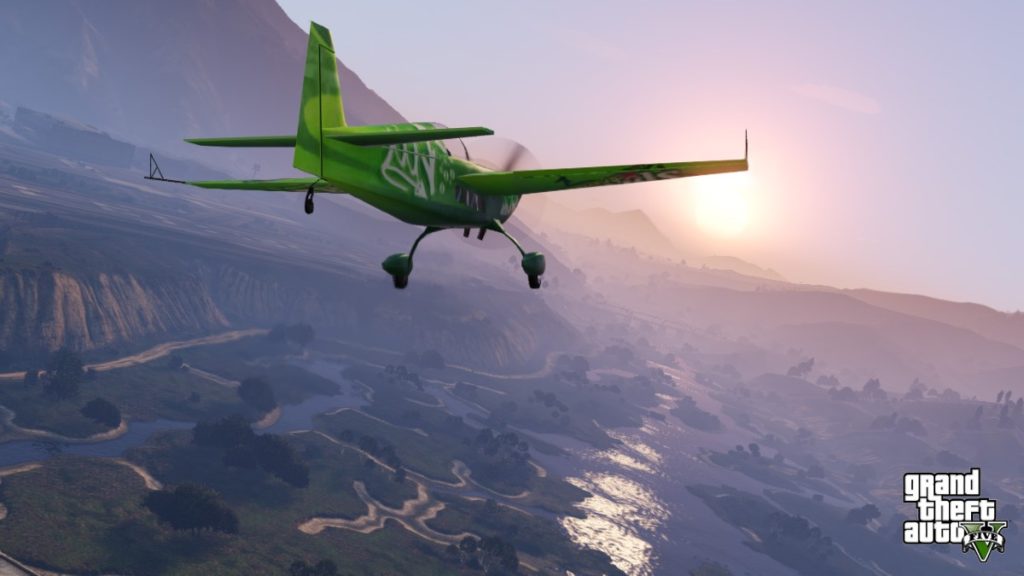 There are a handful of fixes you can try when GTA Online isn't connecting. Granted, there's a chance that the issues are on Rockstar's end and that none of these will work.
First, just turn the system on and back off. It's simple, but a plain reboot can fix a lot of irritating issues, including you being unable to connect to GTA Online.
If that doesn't work, try restarting your router. Again, it's a simple solution, but one that works more times than not.
After that, all you can really do is make sure your game is up to date with the latest patch. Most of the time, your game will update automatically, but there's a chance that a patch slips through the cracks.
If none of these work for you, then you're out of luck. As is the case with the patch 1.42 connection issues, there's nothing you can do to fix the issue. All there is to do is wait for Rockstar to release another issue addressing the bug.
Related: How to Make Money Fast in GTA Online