How to Make Money Fast in GTA Online
Make it rain with these quick money making methods.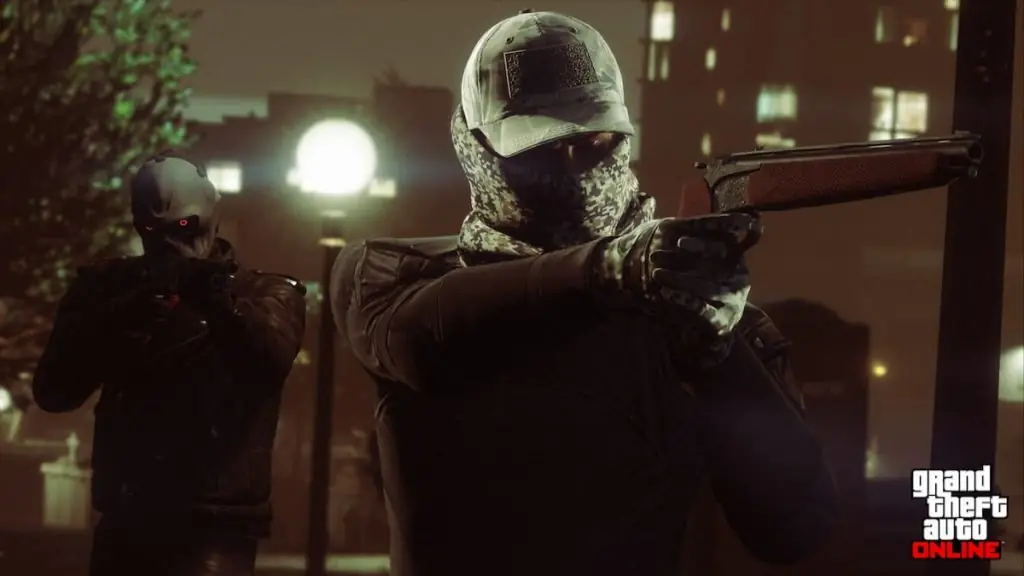 Nowadays, it's quite daunting to jump into GTA Online. Whether you're simply trying to dodge opposing players or being overwhelmed with phone calls from NPCs asking you to run errands. It's easy to feel defeated before you even get up and running. However, one of the best ways to overcome this sense of despair is by making money.
That being said, some money-making methods are easier (and quicker) than others in GTA Online. So, we've put together a list to help you get started of some of the best ways to make money fast in GTA Online
How to Make Money Fast in GTA Online
The good news is that GTA Online offers numerous ways for players to make money and just as many ways to spend it. The bad news is that this makes it next to impossible to know which avenues are the most lucrative. This is why everybody wants to know how to make money fast in GTA Online.
While players have a variety of options at their disposal, these are the three best ways to make money fast in the game.
#3 – Gunrunning and the Motorcycle Club
Gunrunning in GTA Online, as you can probably imagine, requires you to buy bunkers in order to start trading weapons. However, before you can get in on the action, you first need to purchase a bunker (the cheapest costs $1,200,000). You also need to register yourself as a CEO or a VIP. Although, once everything is in place and you're ready to sell, you can earn yourself over $80,000 per hour. And the best part is, it's basically passive income since you won't need to be there for most of it.
Then there's the Motorcycle Club errand in GTA Online. After you've purchased a clubhouse (the cheapest is $200,000), and become the president of your motorcycle club. You can then use your clubhouse to supply all kinds of illegal goods. Which can then be sold for a profit, netting you closer to $100,000 per hour.
#2 – Special Cargo Missions
Another fantastic way to make money fast in GTA Online is through the Special Cargo missions. These can only be unlocked by first becoming a CEO, which requires you to have an Executive Office. As well as a warehouse to store your illicit goods. However, once you've got all that set up (which will all run you somewhere between $1,000,000 and $2,000,000), then you can start stealing cargo across the various locations in Los Santos.
If you're able to steal the prized cargo, return it to your warehouse, schedule drop-offs and then sell the stolen goods to the highest bidder. Then you can easily net between $200,000 and $500,000 per hour. Meaning that you can make your money back (and more) in just a few short hours of gameplay.
#1 – Heists
Without a doubt, the number one way to make money fast in GTA Online is through Heists. While the cost to set up the majority of these heists can be rather expensive, you make that money back twofold with what you earn from completing them. Especially if you prioritize certain heists like "The Doomsday Heist", "The Diamond Casino Heist" and "The Cayo Perico Heist", just to name a few.
For example, the "Pacific Standard Heist" requires a near $100,000 to set up. Although, upon completion of the heist, you will earn $500,000 (Easy difficulty), $1,000,000 (Medium difficulty), or 1,250,000 (Hard difficulty). In other words, there's potential for you to make over 12 times as much as you initially invested.
That's everything you need to know about how to make money fast in GTA Online. If you found this information helpful, don't forget to check out our guides section for more breakdowns of other popular gaming titles.