Is GTA 6 Going to Be Set in London?
Can you imagine GTA in The Big Smoke?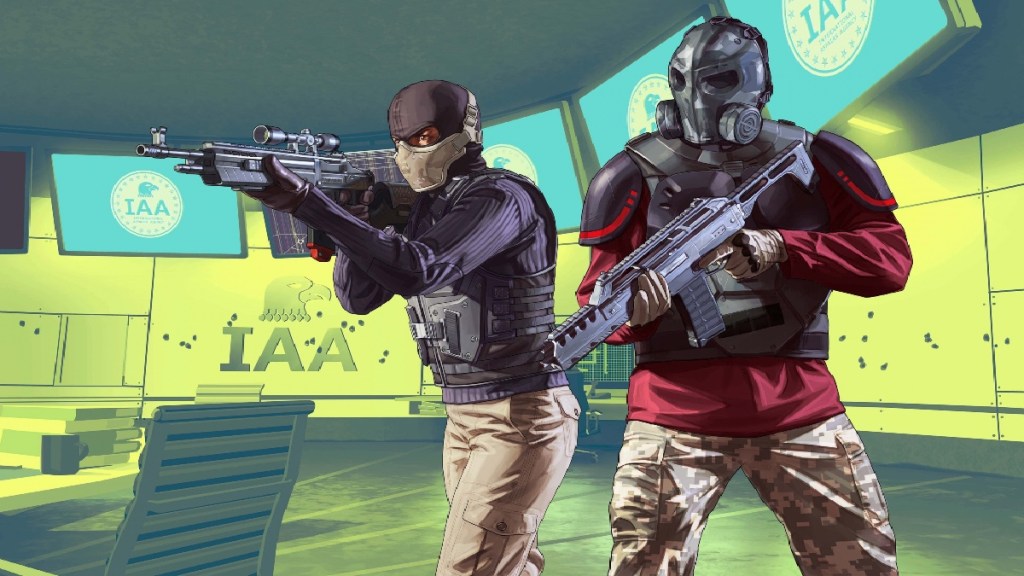 After a long wait, GTA 6 has finally become closer to reality. Rockstar is releasing a trailer for the new game, much to the general delight of the franchise's huge fan base. One of the main questions is where the main story of the game will be set, and there are many speculations on the subject.
Related: Is GTA 6 Going to Be Set in Miami?
Can London Really Be the Location for the Next GTA?
Many cities have been mentioned as potential locations for GTA 6. One mentions Miami, the other Chicago, the third London, and some theories go so far as to mention that it will be a mixture of all the famous cities from the world of GTA (San Andreas, Los Santos, Vice City, Liberty City), plus parts of Europe. Imagine starting the game in, let's say, Miami and then driving to the airport to catch a plane for London. Mind-blowing, is it not?
Game analyst and gaming industry insider Michael Pachter stated that he believes the map in GTA 6 will be huge. His understanding is that it will be a mash-up of Vice City, San Andreas, Liberty City, and Europe. "You will be able to go anywhere and have missions that will take you to all of those places. It will probably be a 400-500 hour game by the time they get it out", he added.
Others suggest that London is not an unrealistic option since Rockstar Games still has its studio called Rockstar North in Great Britain. Let's not forget that the British capital was already part of GTA as an expansion pack for the first game in the series. It was called Grand Theft Auto: London 1969 and was released in 1999.
Some Reddit users also cheer for London to be included in the game. One of them stated that it would be refreshing and also fit well into the GTA world. However, some doubt that it will come to that, basing their claim on earlier statements by Rockstar representatives that the inspiration for the game is found, among other things, in a satirical depiction and view of American society and culture and that because of this the game will not go outside the US borders.
What Could London Bring to GTA Players?
Personally, I think London would be an extremely interesting setting for GTA. Besides that, it would be a refreshing change and bring some new perspective to the game. It would also be interesting to see how much of the world would fare while driving on the opposite side of the road.
London is a large and historic city that has a lot to offer. In addition to the regular activities in GTA, players could learn a lot about the city itself, starting from the landmarks all the way to the daily life of the residents of the British capital.
---
We hope you found our article useful. For more GTA content on Gamer Journalist, see How to Get the Karin Boor in GTA Online or GTA San Andreas Slamvan Location.
About the author