Fall Guys x DOOM Crossover Coming January 12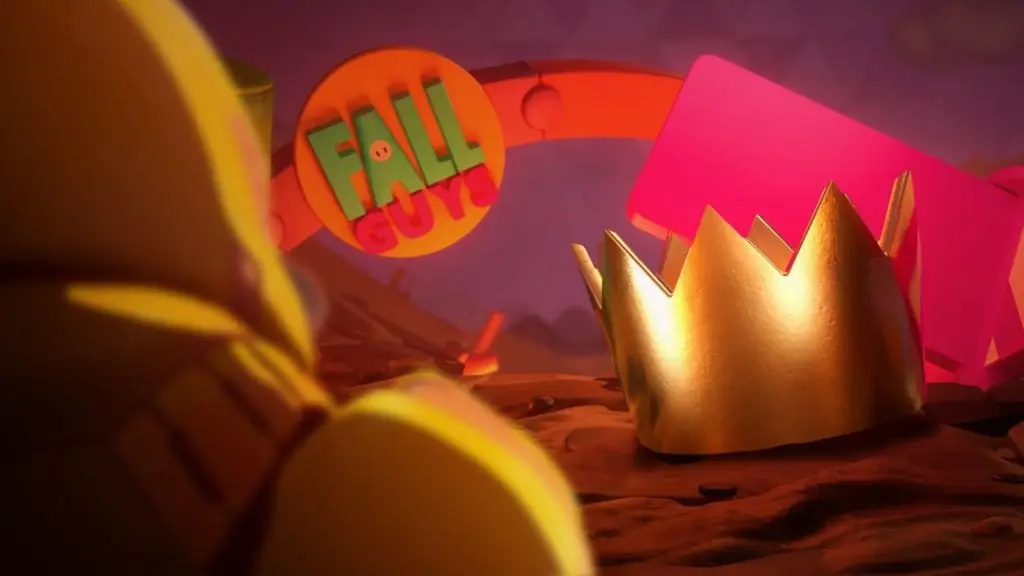 If you're a fan of the old school classic like DOOM, you might like the upcoming Fall Guys crossover. The infamous Doom Slayer and a few fellow demons are making their way into the Fall Guys world. That's right; you can dress up your bean in its very own Doom Slayer costume. Here's everything you need to know about the upcoming Mediatonic and Bethesda collab.
Fall Guys publisher Devolver Digital pushed a new trailer today, which features the famous DOOM music, and the Fall Guys characters jumping through some rugged-looking terrain. We can see the Doom Slayer, and other beans dressed up as a Cacodemon and Tyrant.
Just when you thought it was safe to stumble back into the Blunderdome, two unique worlds collide when a collection of iconic costumes muscle their way into Fall Guys for a limited time from January 12.
Fall Guys x DOOM Crossover Coming January 12
The new Fall Guys x DOOM crossover comes on January 12 and will be a limited-time exclusive like all their previous crossovers. Get those crowns ready because we have no idea how much any of this is going to cost. New cosmetics will be available through the Fall Guys Item Shop in-game at this time.
We're not sure if a new map or arena is coming to Fall Guys, as shown in the trailer, but that would be an epic surprise. Not to get anyone's hopes up, but they did show it in the trailer.