DOOM Eternal Amazon Prime Loot 'Arch Files' Now Available
Claim the new cosmetic pack on Prime Gaming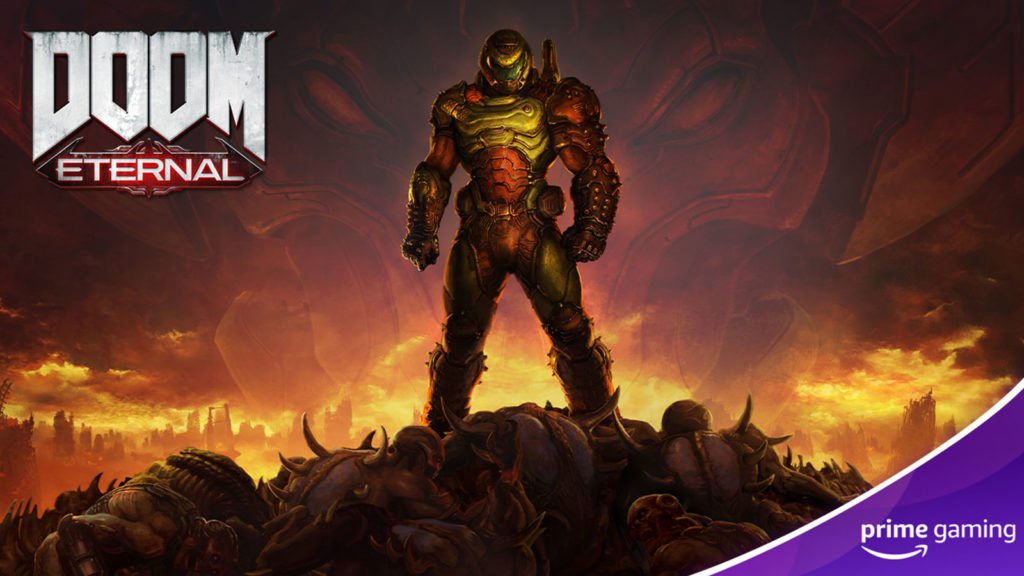 DOOM Eternal partners with Amazon Prime to release a new cosmetic pack known as the Arch Files. For those living under a rock, DOOM Eternal is id Software's latest installment in the DOOM franchise, released in March 2020 and available on Xbox One, PlayStation 4, PC, Nintendo Switch, and Stadia.
The DOOM Eternal Arch Files pack includes some pretty epic items, and claiming them is a breeze, assuming you have an active Amazon Prime membership.
How to Redeem the DOOM Eternal Arch Files Skins?
To redeem the DOOM Eternal Arch Files Skins, follow these steps:
Visit and login to the Prime Gaming DOOM Eternal Loot Page
Link up your Bethesda account by clicking on the 'Link Game Account' button
Log in to Bethesda.net with your credentials and read and accept the Terms of Service
Tap on Continue to get redirected back to Prime Gaming
Tap on the Complete claim button to redeem the cosmetic pack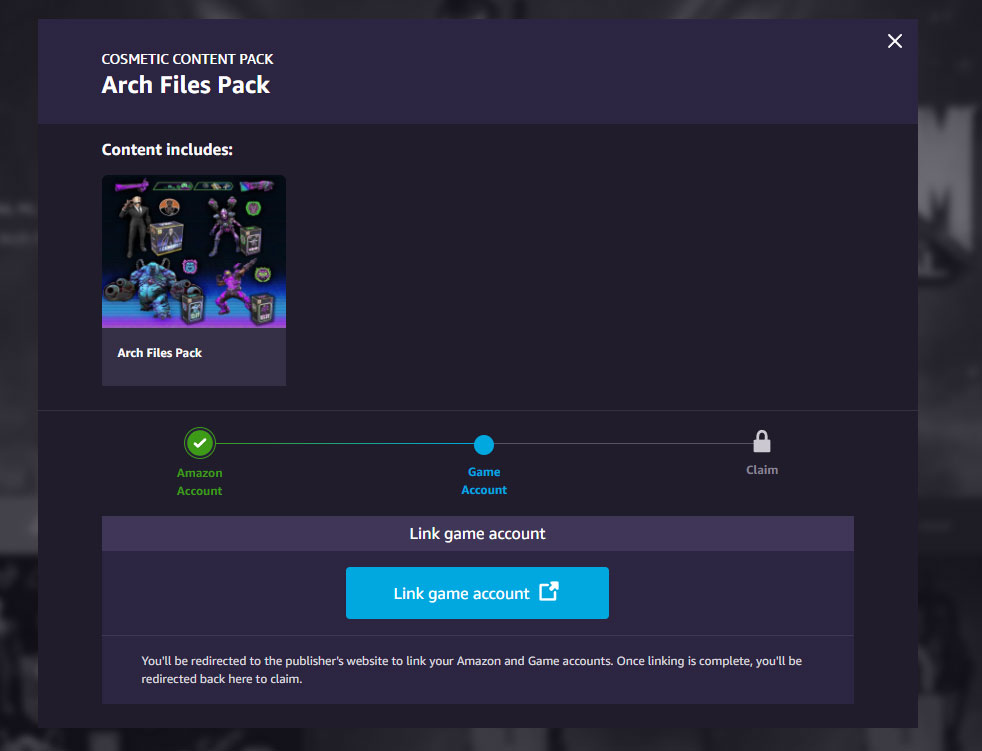 After following the steps above and claiming the DOOM Eternal Arch Files skins, you may need to re-launch the game. Go to the customization menu on the home screen to check out and apply your new skins and other items.
What's Included in the DOOM Eternal Arch Files Pack?
Here's everything included in the DOOM Eternal Arch Files cosmetic pack:
The Agent Vile Master Collection
Retrowave Slayer Skin
Void Revenant Skin
Blue Shift Mancubus Skin
Retrowave Chaingun Skin
Bitcrushed Plasma Rifle Skin
Eight new player badges
Three new nameplates
As shown, players can pick up five different skins, a few badges and nameplates, and the Agent Vile Master Collection. It's not a bad deal for simply having an Amazon Prime subscription.
About the author