When does DOOM Eternal: The Ancient Gods Part 2 DLC release?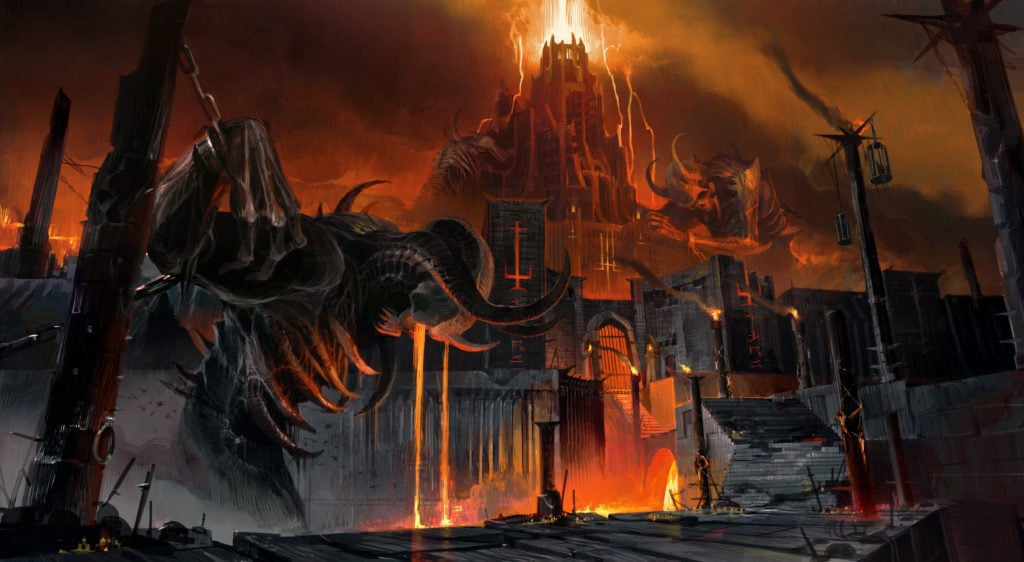 Fans of the demon-slayer first-person shooter DOOM Eternal will be happy to know Bethesda is revealing some new information about The Ancient Gods Part 2 DLC this week. DOOM Eternal initially hit stores on March 20, 2021, with its first DLC, The Ancient Gods Part 1, dropping later in the year. It begs the question, when is the next DLC, DOOM Eternal: The Ancient Gods Part 2, release date? Well, it looks like we're getting close.
DOOM Eternal: The Ancient Gods Part 2 DLC Release Date
According to rumors stemming from Twitter, DOOM Eternal: The Ancient Gods Part 2 was briefly listed on the Microsoft Store showing a March 18 release date. That makes the anticipated release date one day after the complete trailers drops on March 17. Coincidentally, this also aligns with the game director Hugo Martin's DOOM Stream.
Regardless of the leak speculation, id Software originally planned for both expansions to drop within one year of DOOM Eternal's release date. That said, the due date to meet expectations is less than one week away. A March 18 release date seems like a realistic expectation, considering their roadmap. Keep in mind nothing has been officially confirmed by id Software at this time, so we'll need to wait until the stream on March 17 for more details.
It's not the first leak we've seen for the upcoming DLC. Last month, Hugo Martin, Game Director of id Software, teased a new enemy type called The Screecher. Last week, we also got a look at the cover art for the new title. Finally, we got a look at four screenshots, along with a leaked trailer within the last two days.