Can you reroll Genshin Impact on PS4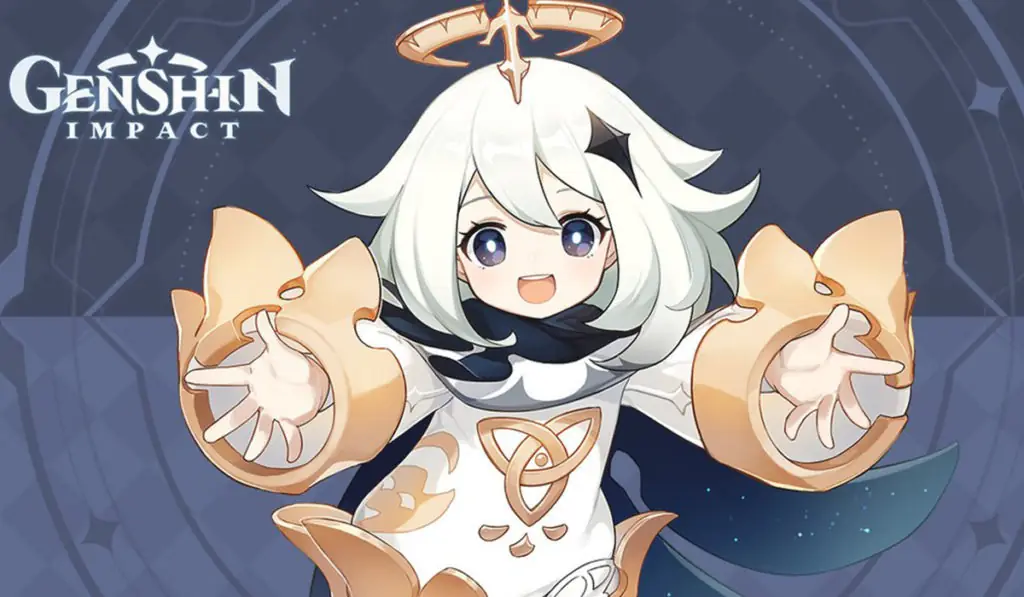 Genshin Impact is an open-world anime RPG from miHoYo. Players leveling up their Adventure Rank can claim some free wishes, which you can use to roll for new characters. As with most gacha games, many players often reroll their accounts until they get the characters they want with free wishes. It's a simple process on PC, but a little tougher on PSN. Here's everything you need to know about if you can reroll Genshin Impact on PlayStation 4.
Can you reroll Genshin Impact on PS4
Technically, you can reroll your Genshin Impact account on PlayStation 4. It's a long process, however, because you need to create an entirely new PSN account. All progress within Genshin Impact is saved to your PSN account. For that reason, you will need to log out and create a new account to clear your progress and star fresh.
Rerolling in Genshin Impact does not always guarantee you will unlock the characters you want. Also, all characters are viable in Genshin Impact, so rerolling is definitely not a requirement. Which characters you enjoy playing comes down to personal preference. You may have your eye on a couple of characters in particular. If that's the case, and you are dead set on rerolling on PS4, just follow the steps above.
Be sure to check out our best characters in Genshin Impact guide to see who we like to run in our team composition. Leveling your Adventure Rank will net you some free rolls, so this is why many people are looking to do it. We found the starting characters and free Barbara at level 20 good enough to enjoy the game fully. Good luck on your journey! Genshin Impact is available on PC, Android/iOS, and PlayStation 4, with plans for a Nintendo Switch release soon.