All Changes and Patch Notes for Dead by Daylight Update 6.1.0
Let the new trials begin.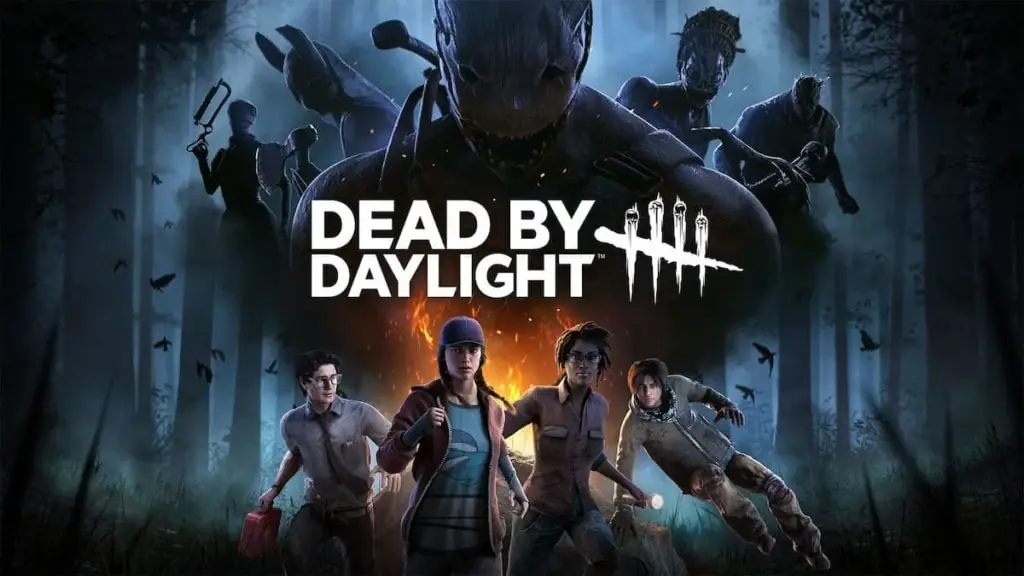 Recently, the developers of Dead by Daylight announced that they'd be bringing some major overhauls to the game's systems in order to improve the game's overall meta. This, ideally, would improve the experience for all players, be they, Survivors or Killers. As of the 6.1.0 Mid-Chapter patch, that overhaul has come, and it's a big one. Here are all of the changes and patch notes for Dead by Daylight update 6.1.0.
All Changes and Patch Notes for Dead by Daylight Update 6.1.0
We already covered the majority of these new changes and updates back when the developers first announced them. You can check out our article here detailing them, but here's the short version:
Progression has been updated to make Prestiging easier
Incentives have been introduced to keep the queues balanced
Several of the game's base mechanics, including Generators and Killer speed have been tweaked, while a new class of action, Conspicuous Actions, has been added
Numerous perks for both Killers and Survivors have been changed or tweaked
So, aside from all of the stuff we've already covered, what else has come with the 6.1.0 update?
To go with the updated perk system that came with the progression changes, the Shrine of Secrets no longer adds teachable Perks to the Bloodweb. Rather, when you buy a Perk from the Shrine of Secrets, it's automatically added to every relevant character's inventory. However, you will need to buy the Perk again or unlock it from its original character to get its higher tiers.
Related: When Does the Dead by Daylight Attack on Titan Crossover Release?
Additionally, between the announcement of the overhaul and its release, it ran through the PTB for a period, which prompted the developers to make a few additional tweaks:
Reduced Prestige node cost from 50,000 to 20,000
Increased Bloodpoint Category caps from 8,000 to 10,000
Increased Global Bloodpoint soft-cap from 1,000,000 to 2,000,000
Rules for converting Prestige levels from the old system to the new system have been made more rewarding, but with a maximum starting point of Prestige 9
Reworked the Prestige Portrait reward for players who had already reached Prestige 3 on a character
Reworked the Prestige Perk Charm visuals
Reworked the Prestige Crest visuals
Endurance no longer stops a Survivor from going down if they have Deep Wound
Dead Hard's Endurance duration reduced from 1 second to 0.5 seconds
Off The Record is now disabled when the Exit Gates are powered
Overcharge's regression has been reduced from 100%-400% to 75%-200%
Botany Knowledge now has a Medkit efficiency penalty of -20%
Spine Chill now has additional Terror Radius visual feedback
Inner Focus no longer has a distance restriction on viewing scratch marks
Finally, in a couple of more mundane additions, several new tile pieces have been added to the McMillan Estate map, and Tome 12: DISCORDANCE has been added to the Archives. The update also features various bug fixes.
You can read the complete patch notes on the official Dead by Daylight forum.