How to Play PTB in Dead by Daylight (DBD)?
Try out new killers, survivors, and more with this public test build.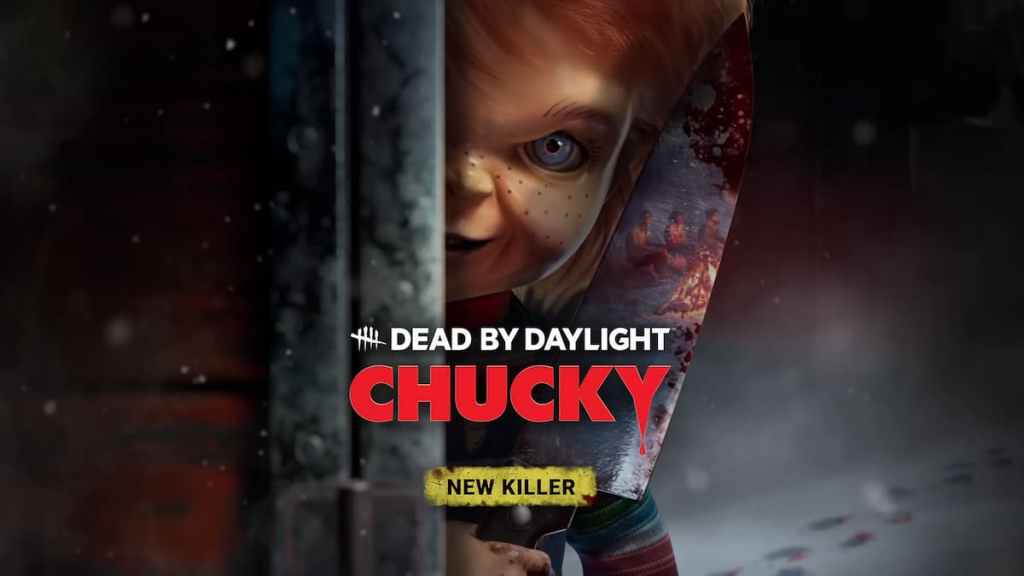 Developers of Dead by Daylight are always looking to test new content before it is fully released. So, let's start running and figure out how to play PTB in Dead by Daylight (DBD).
The PTB, otherwise known as the Public Test Beta, is a place where developers can test new content in a game before it is available to everyone. And in DBD, this could be new survivors, killers, perks, or everything in between. However, not everyone is able to play the PTB.
Where to Play PTB in Dead By Daylight?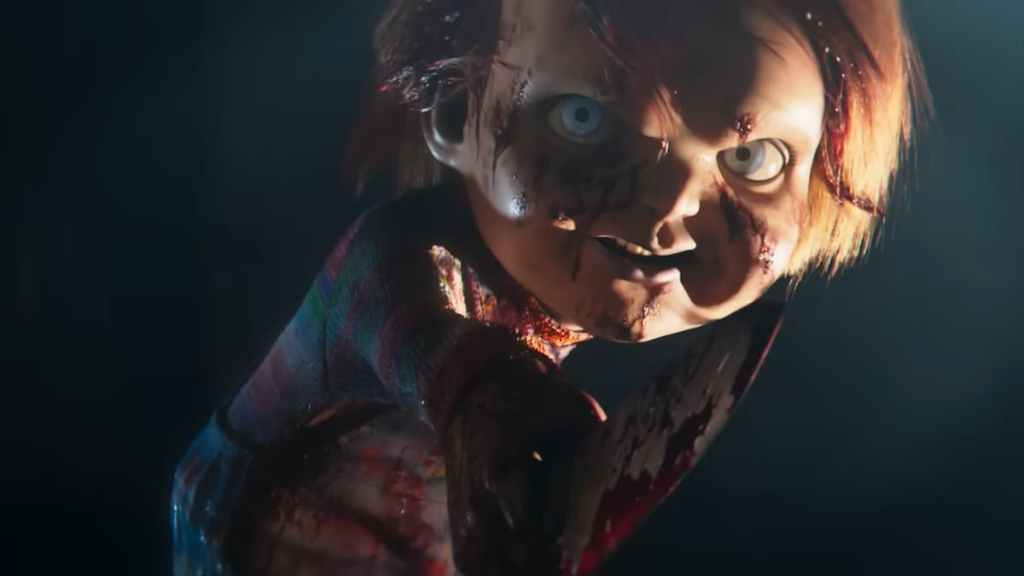 Sadly, only players who have DBD on Steam can participate in the PTB. Developers Behavior Interactive usually releases a new PTB 3 weeks before the new content is released officially. Furthermore, players can also get a sneak peek at any buffs or nerfs to current characters in the game from the PTB. It should go without saying, but any progress you make while playing the PTB won't transfer over to the live version of the game.
Related: How to Fix Cannot Connect to Store Error for Dead By Daylight
When you first load into Steam, go ahead and find Dead by Daylight in your library. Then, right-click the game and select 'Properties.' Next, navigate over to the 'Betas' tab on the left, and you should see a section that says 'Beta Participation.' Click the drop-down menu to the right, and if the PTB is available, you'll see an option to select 'public-test – External Branch for Public Tests.' From here, Steam should go ahead and update the game with any relevant content needed for the PTB. After it's done, start up the game and make sure to select the PTB for available launch options. Now get in there and start killing or start surviving; time's running out.
---
Follow our Facebook page for more gaming news and updates. Check out our other articles like 'Best The Singularity Build in Dead by Daylight – Perks and Abilities' and 'Dead by Daylight Survivors Tier List.' As always, for more guides, lists, and everything gaming, stay locked in right here at Gamer Journalist.
About the author