YouTube Simulator Z Codes (October 2023)
Can you become the next big YouTube sensation?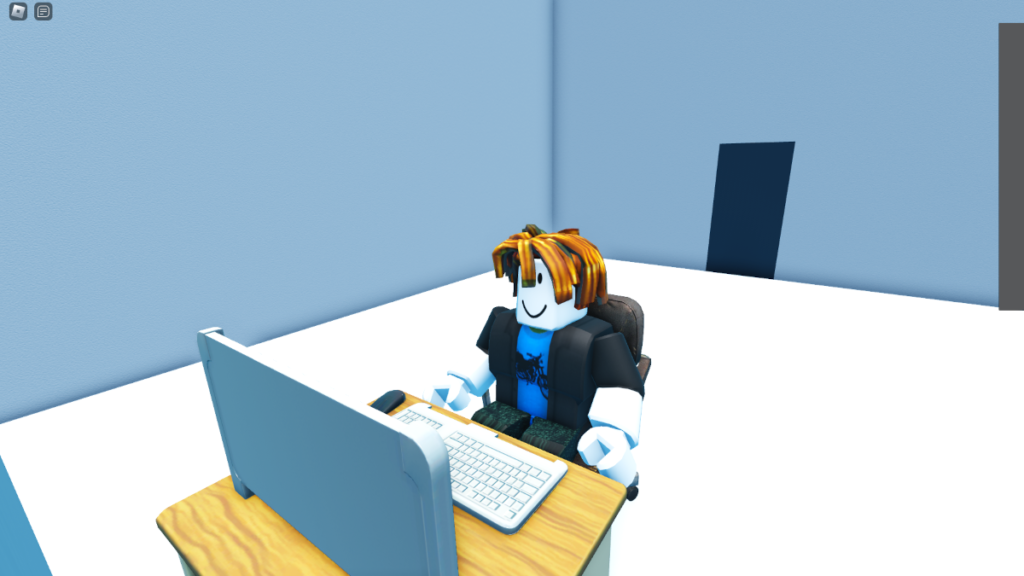 Updated: October 2, 2023

We looked for more codes today!
Have you ever wanted to be a super popular content creator?! It's a lot easier than you think! Don't listen to all of these "professional creators" when they say it's a lot of work! All it takes is an incredibly strong index finger and the patience to press 'E' 20,546,435 times in the course of ten minutes! In YouTube Simulator Z, your goal is to establish a content creation empire. But, you might not get far without some codes!
In the case of YouTube Simulator Z codes, it's a rather unique case. Instead of codes unlocking free stuff in the game itself, these are essentially promo codes offering players a discount on real world goods. If that's a dealbreaker, you probably aren't alone. Sure, the discount is for a gaming chair, but they're Roblox codes.
If you'd like more codes for games like YouTube Simulator Z, why not check out our pages for Car Dealership Tycoon, Super Golf, Smasherman Simulator, Treat Simulator, or Jump WarriorZ?
All YouTube Simulator Z Codes List
YouTube Simulator Z Codes (Working)
Peppa — Redeem for Peppa Pig (New)
eBay — Redeem for a MrBeast pet that will follow you around (New)
YTZ — If you happen to be in the market for a gaming chair, you can use this code in the E-Win Racing store for 20% off.
YouTube Simulator Z Codes (Expired)
There are no expired codes!
In many cases, redeeming codes in Roblox experiences is very easy, and the same can be said for YouTube Simulator Z. Use our guide below.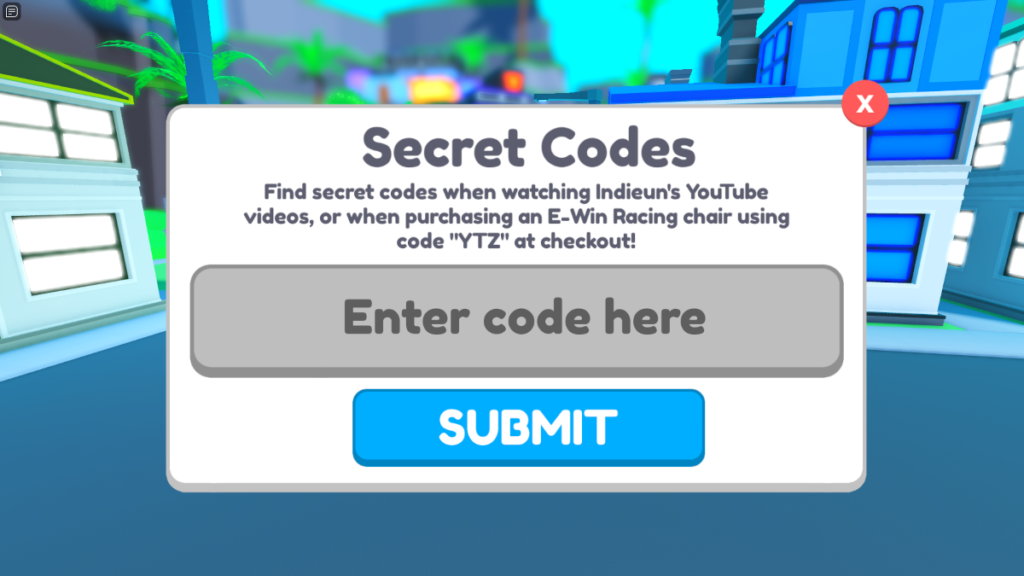 Launch YouTube Simulator Z on Roblox.
In the left-hand UI, you should notice a padlock icon in-between a backpack and a gear. Click it.
Enter the code in the space provided and click SUBMIT.
How Can You Get More YouTube Simulator Z Codes?
According to the in-game code screen, you can find more codes by watching the developer's videos on YouTube and/or by … purchasing a gaming chair from E-Win Racing.
Why are My YouTube Simulator Z Codes Not Working?
It should be made explicitly clear — if you try using a code and it doesn't work, it's because the code is, in actuality, a promo code. You won't be able to activate said code unless you purchase a gaming chair from E-Win Racing, at which point it's implied you'll unlock an actual, in-game code you can use. It's unclear at this point, as there's no way to test the system without spending hundreds of dollars on a gaming chair.
Can You Play YouTube Simulator Z for Free?
Yes. It doesn't seem like playing the game is locked behind a significant paywall. But, it does need to be said that the gameplay loop is incredibly rudimentary and mostly revolves around pressing 'E' as many times as you can, so … take from that what you will.
What Is YouTube Simulator Z?
YouTube Simulator Z is an experience developed by @indieuns for the Roblox platform. It is meant to simplify the process of making and uploading videos in an effort to build an audience. As you form and mold your following, you can upgrade your house with countless furnishings. Can you become the next big YouTube sensation?
If you're looking for more Roblox coverage, why not check out our section dedicated to the platform? And remember to make Gamer Journalist your one stop for all things entertainment!
About the author