Roblox Jump WarriorZ Codes (March 2023)
It's time to power-up your patience!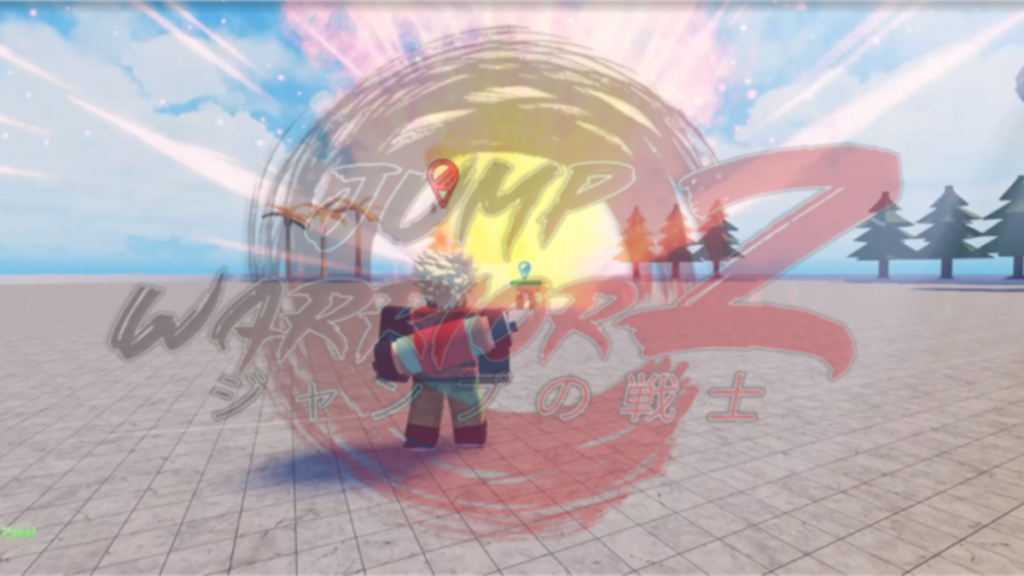 In my experience, there are not a lot of gaming platforms like Roblox. In fact, the sheer amount of games based on existing properties, specifically anime, is both impressive and troublesome. Jump WarriorZ is one such experience that looks to have been available on the Roblox platform — once upon a time. I say once upon a time because as of writing, the game is not available.
It would seem the game is currently being beta tested, which might explain the downtime. As such, when it returns, the codes below may or may not work, so keep this page bookmarked and check back later for updates! In any case, here are all available codes for Jump WarriorZ, developed by I AM Studios.
All Jump WarriorZ Codes
Last Checked: March 6, 2023.
Currently Active Codes
OpenTest — Redeem for Free Rewards!!
Currently Expired Codes
There are no expired codes! HECK YEAH!
Frequently Asked Questions
What is Jump WarriorZ?
Jump WarriorZ is an experience developed by I AM Studios for the Roblox platform. In this Dragon Ball-themed experience, players can step into the world of the anime and meet their favorite characters. If you're a fan of the action-packed world of Akira Toriyama's generational epic, this is the game for you!!
How to Redeem Codes in Jump WarriorZ?
To ensure that you're redeeming codes correctly, follow these steps:
Open Jump WarriorZ in the Roblox app.
Press the M key to open the MENU. Select SETTINGS.
Enter the codes in the allotted text box. Press ENTER.
When Will Jump WarriorZ Be Public Again?
It is unclear as of writing when Jump WarriorZ will be made public again. It would appear that the game has been known to become unavailable for stretches of time, so this isn't unusual. To be honest, the best method we could recommend is to keep the game bookmarked and check back every so often.