Who Is the Most-Played Killer in Dead by Daylight (DBD)? Answered
Which Killer is your favorite?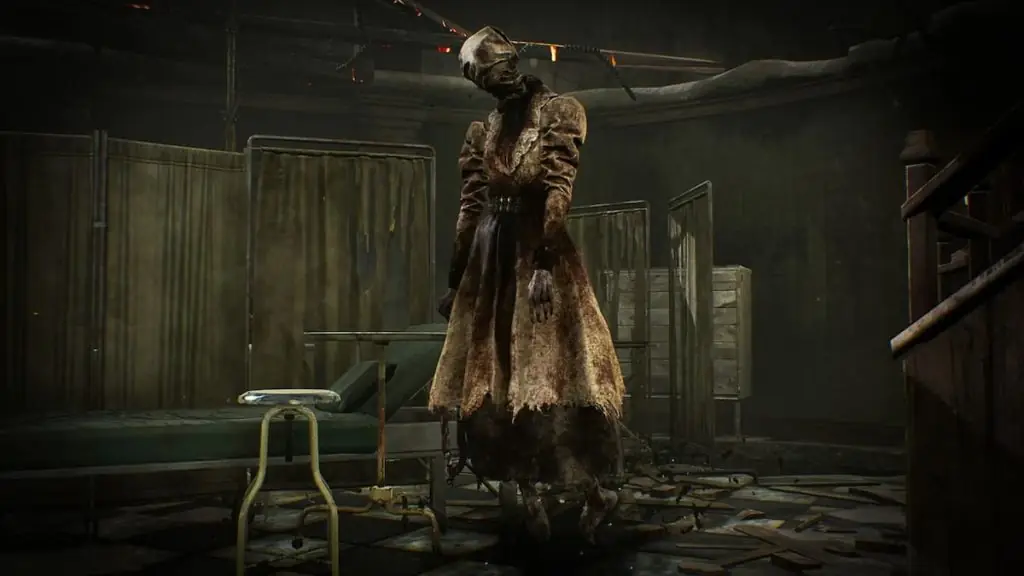 Dead by Daylight's mascots, and arguably the game's main draw, are its ever-growing roster of terrifying Killers. Some of them are full-on abominations of nature, while others are merely villainous human beings. They each have their own appeals in terms of design and gameplay, but only a handful can hold the coveted title of most-played. So, who is the most-played Killer in Dead by Daylight?
Who Is the Most-Played Killer in Dead by Daylight?
According to Dead by Daylight's publisher and developer, Behaviour Interactive, the most-played Killer in Dead by Daylight as of the game's sixth anniversary in 2022 in the Huntress. Right behind her, in second place, we have the Trapper and bringing up the rear in third, we have the Wraith.
It's not difficult to guess why these three Killers get so much playtime. For one thing, all three of them are included in the base game of Dead by Daylight for free. While there are more interesting Killers, certainly, you can't beat the appeal of Killers you don't have to pay extra for.
Additionally, all three of these Killers have relatively simple gimmicks, especially compared to some of the wilder Killers like the Dredge or Pyramid Head. The Huntress throws hatchets, the Trapper lays traps, and the Wraith turns invisible. They're all pretty straightforward abilities, which is probably why the Trapper and the Wraith in particular are two of the game's three Easy-ranked Killers. They have simple learning curves that new players can pick up easily, as well as deep depths for experienced players to utilize.
Related: Dead By Daylight Codes
Incidentally, if you were curious, the three most popular Killer Perks are, from first place to third place, Barbecue & Chili, Hex: Ruin, and Hex: No One Escapes Death. You'd think that, with the prevalence of Barbecue & Chili, Leatherface would place in the Killer top 3, but I guess everyone stops using him once his Perks become teachable. Sorry, Bubba.
If you want to get more experience with these Killers or others, check out our Dead by Daylight section for the latest info and tips.