Is Dead by Daylight Crossplay? Answered
Now you can hold a cross across platforms.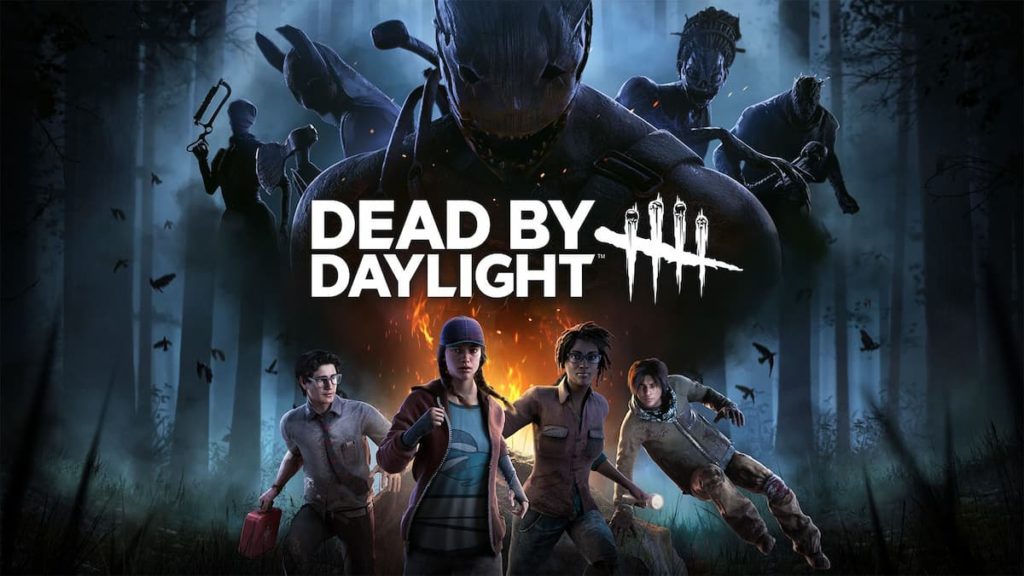 Dead by Daylight is a survival horror developed and published by Behaviour Interactive Inc. The asymmetric multiplayer sees four survivors trying to outrun one killer. The game is interesting and captivating even for survival horror fans.
With a varied community's interest in the Behaviour Interactive's title, the game supports multiple platforms like Microsoft Windows, PlayStation, Xbox, Android, iOS and more. This begs the question. Does Dead by Daylight support crossplay?
Is Dead by Daylight Crossplay?
The short answer is yes. The game supports crossplay, and it has been doing so since August 2020.
According to a release, Dead by Daylight allows crossplay for Steam (PC), Microsoft Store (PC), Stadia, Epic Games Store (PC), Xbox One, Xbox Series S/X, PlayStation 4, PlayStation 5 and Nintendo Switch. The game enables the crossplay feature by default. However, players can double check this by visiting the online settings of the game. The "Cross-Platform" option should have a check mark.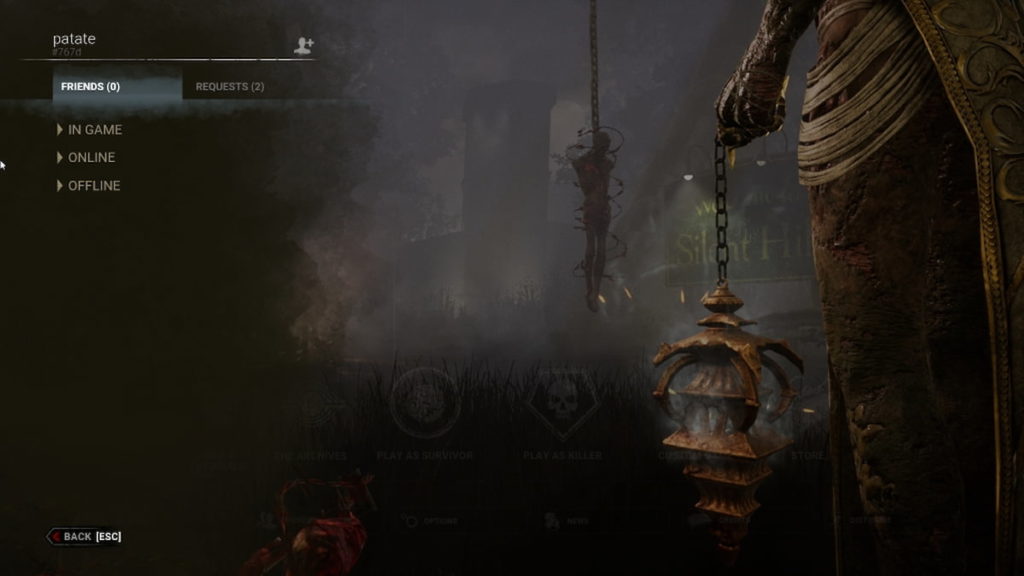 Players can also add cross-friends, a feature which lets you add friends from a different platform supported under crossplay. To do this, you need to go to your friends list. Once you are there, click on the friend icon "+" and search for your friend's game ID.
Related: Dead by Daylight — How to Unlock All Twisted Masquerade Charms
Unfortunately, the mobile platform does not support crossplay with PC or consoles. We don't have any official information from the developer about a future crossplay support. However, players on Android and iOS devices can play with each other.
About the author