Where To Find the Cecilia Flowers in Genshin Impact
Ooo, pretty flower!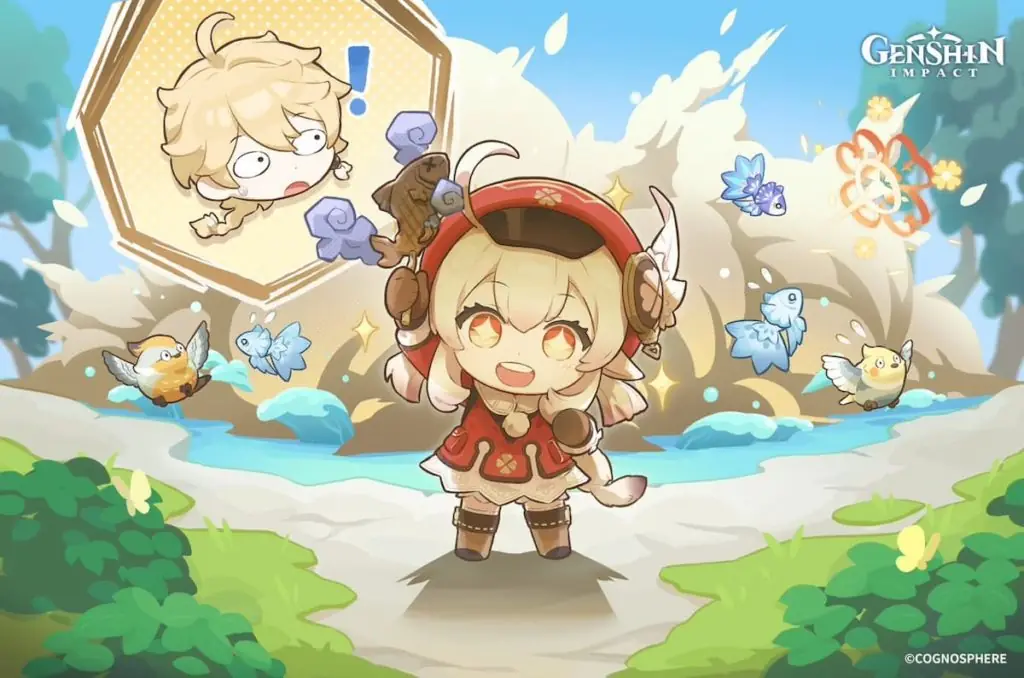 Resources, man. They're a pain to farm. In Genshin Impact you will need a lot of materials and resources to help level up your characters and ascend them to become stronger. The higher level they are the more materials you need. You can either farm for them on your own or do your daily dungeons to earn them. Cecilia Flowers are one of those items you'll need to help ascend your team. We're going to teach you where to find them so you don't have to ever have issues finding them again.
Cecilia Flowers Location
Cecilia flowers are needed when you want to ascend certain characters to the next level. They can either be farmed or bought. You can find Cecilia Flowers in Mondstadt. Whereas other ascension items can be found in other local areas of Liyue and Inazuma. (For example, if you need Jueyun Chili you're going to want to head to Liyue.) Mondstadt is known for these Cecilia flowers. But once you head there and snag a few, it does take some time for them to respawn. You're looking at a two-day wait after you have collected them all. But any wait is worth it when you can save up enough to make your team stronger.
The best location to find Cecilia flowers is located at Starsnatch Cliff. You can find these beautiful flowers right above the Thousand Winds Temple. There are a total of 37 Cecilia flowers you can capture in Mondstadt. There are also an additional 5 flowers you can purchase at Flora's Shop in Mondstadt. If you want to farm all of these flowers you will first need to teleport to Midsummer Courtyard Domain, which is west of Starfell Valley. Make your way up the mountain until you reach the peak to locate the flowers.
What Are Cecilia Flowers For?
Ascension Material are useful items you can give your characters to help them go past their max level. If they're capped at a certain level and won't go past it that means you need to gather resources to help get past that blocker. Ascension helps a character raise their max level, raise their base stats, bonus stats, and unlock talents. At level 20 you will need to ascend your character until they reach level 40, which will be, the second ascension phase. At level 40, for every ten levels, you will need to ascend your character further.
Cecilia Flowers are used to ascend Venti and Albedo. For each character, you will need a total of 168 Cecilia Flowers to ascend them to level 90. You can see why it's important at the beginning to start farming for resources. They will go fast! Not only can you use Cecilia Flowers to help ascend a character, you can also use them, to craft items such as Anemoculus Resonance Stone. These are rare stones that can help you locate Anemoculi close to you.
Are you loving our guide to help locate Cecilia Flowers? We have tons of guides to help you with all your Genshin Impact needs.
Related: Best Genshin Impact Pick Up Lines