Where to find Sweet Flowers in Genshin Impact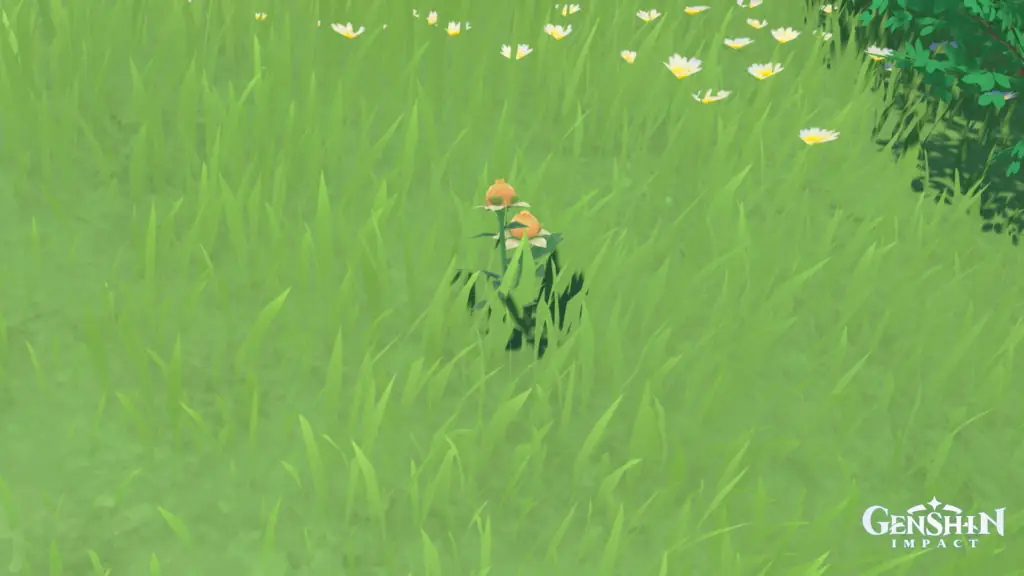 Sweet Flowers are one of the many harvestable resources in Genshin Impact. You'll primarily be using these in cooking recipes, but they also come in handy for events like Marvelous Merchandise with Liben. Luckily, these fragrant flowers are abundant all around teyvat. We'll show you some of the best areas to farm them, so you won't need to worry about gathering them last minute. Here's where to find Sweet Flowers in Genshin Impact.
Where to find Sweet Flowers in Genshin Impact
Here are the best places to find Sweet Flowers in Genshin Impact:
Mondstadt
Starfell Lake
Thousand Winds Temple
Mondstadt
The most accessible spot to start your Sweet Flowers farming route is right outside Mondstadt. Start at the gate and make your way a bit north. You'll find the first Sweet Flower outside the northeast wall. From there, you can run around the outside of the city counterclockwise. There are six total locations right near the Mondstadt walls.
After you collected those six flowers, you can cross the bridge and find one more on your left side. Continue up north a bit, and you'll see another to the road's left side.
Starfell Lake
Start at the teleport waypoint north of Starsnatch Cliff, and you'll find a Sweet Flower immediately to the west. Continue along the road westward, and you'll see three around the words 'Starfell Lake' on the map. Continue along the road, picking up the one to the right side, and then collect the four around the Whispering Woods.
Thousand Winds Temple
The last spot we will be checking out is the Thousand Winds Temple, or to the west of it, to be more exact. You'll find the first flower just north of the teleport. Continue west, and you'll find four more nearby. Make sure to grab the flower further up north, as well.
At this point, you've probably spent about ten to fifteen minutes and collected well over twenty Sweet Flowers. We'd consider this a pretty efficient farm and plenty for a single day. You can run this route a few times per week, and you'll never run out of Sweet Flowers again.
If you're looking for other Genshin Impact resource farm routes, we have some posts on Carrots, Apples, Pinecones, Sunsettia, Crystal Ore, and plenty more. We put them together for our readers, so make use of them!