Where to Find Ogua in Fallout 76?
Where is Ogua hiding?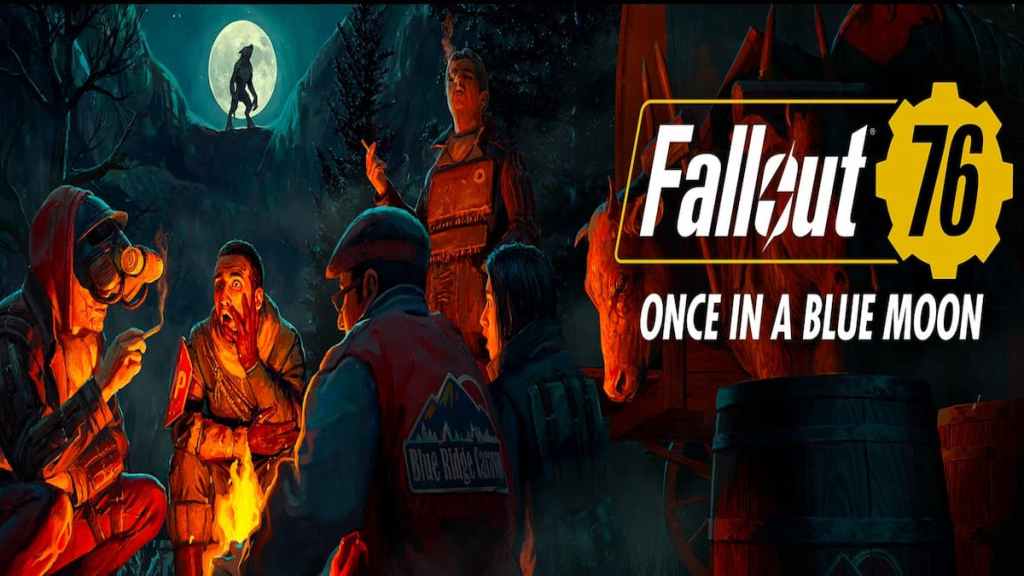 Fallout 76 has an update out called Once in a Blue Moon with quite a few interesting changes coming up. One of the most exciting novelties was the introduction of two new Cryptids – the Blue Devil and the Ogua.
Since these Cryptids are new people are looking to find them and fight them as soon as possible. Read our guide to find out exactly where you will find the ferocious Ogua in Fallout 76.
Related: Fallout 76 Nuke Codes
Ogua Location in Fallout 76
You will find Ogua in the new public event called the Beasts of the Burden. This quest will take you to Luca Costa in Cranberry Glade which will give you the task of retrieving his Brahmin that was stolen by the local Cultists. You will need to go and invade the Cultists' den and plant explosives there. However, while trying to do so you will encounter quite a few enemies and the last that is the boss will be the giant mean turtle called Ogua.
Still, some players have said that they have encountered Ogua in random encounters throughout the world so keep your eyes open since this foe is a real menace.
Beasts of the Burden Rewards
When you successfully complete the Beasts of the Burden event you will get some pretty sweet loot. The best of the bunch is definitely the Ogua Gauntlet. It's basically a melee weapon made from Ogua's skull giving you that feeling of total domination. The gauntlet gives you a damage increase of up to 25% as your health increases, +50% to melee damage reflection while blocking, +1 Endurance, and +20% more damage.
You also receive Luca's Switchblade. A knife with +50% damage to humans bonuses that replenishes 15 action points with every kill and adds +1 to Agility. In addition to these rewards, you will get additional trading cards.
---
Good luck with Ogua hunting! If you want to learn more about Fallout 76 read How to Get Brother Steven as an Ally in Fallout 76 and How to Get the Fasnacht Loon Mask in Fallout 76. Follow us on Facebook if you want to get more guides and updates about the new and upcoming games!
About the author