What's Included in Fall Guys Legacy Pack?
I want my Legacy Pack!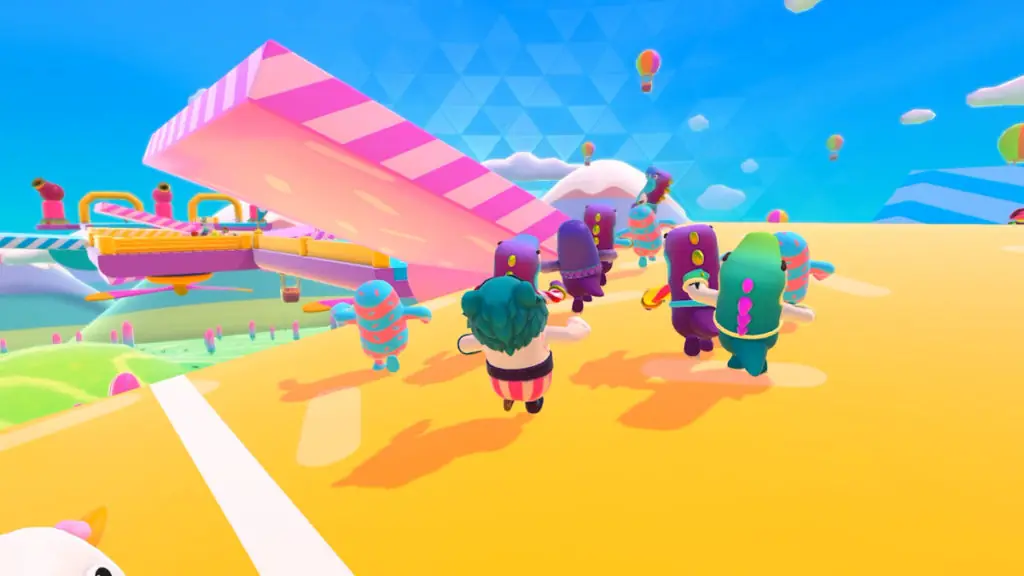 Ready to play Fall Guys? This platform battle royale game allows you to dive and dodge your way to victory with other players. Join with tons of other players as you progress through levels looking as ridiculous as possible. Tumble around and take on challenges. The game originally launched at $20 back in 2022 but has since gone free-to-play. As a big thank you and compensation for original adopters (those who purchased the game), the developers are giving away a Legacy Pack. Here's what is all included in a Legacy Pack.
Legacy Pack in Fall Guys
The developers are awarding players a Legacy Pack for everyone that originally bought Fall Guys. In the pack, you will be rewarded with a lot of different content such as:
New nickname
Nameplate
Regal costume
Veggie dog costume
Feisty Dwarf costume
Season pass for Season 1
You'll be able to get these once you log into the game. The seasonal pass will only be active for Season 1, so it's recommended you hop right in and start playing! PS Plus members, who originally downloaded the game when it was a Free Game of the Month, don't have to worry because they will also be allowed to get the Legacy Pack as well. In order to become eligible for the pack, you need to have been logged into the game once before June 21st. Unfortunately for players in Japan, they will not be rewarded a Legacy Pack due to local laws and platform policies.