The best Kilo 141 loadout in Warzone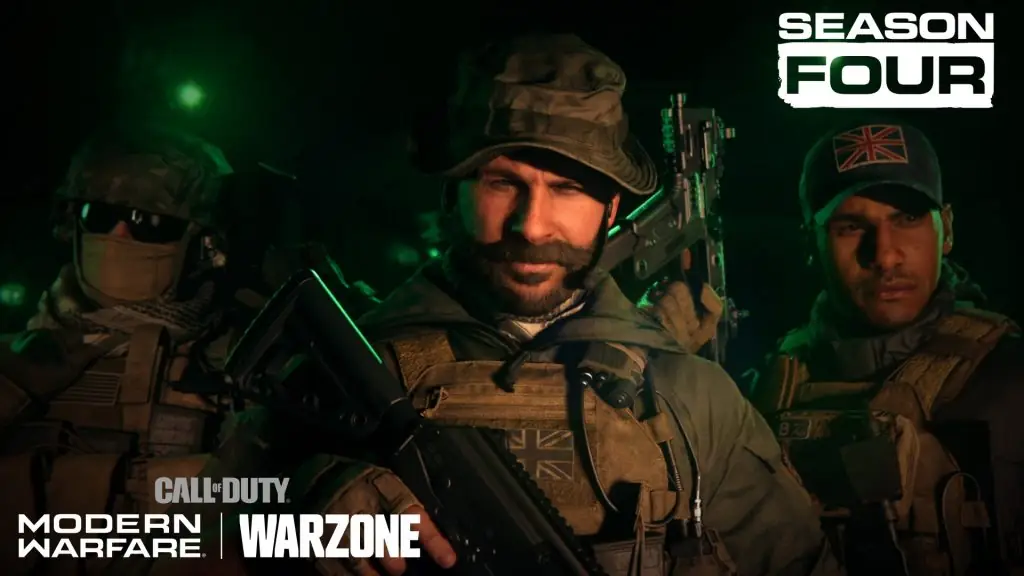 Looking for the best Kilo 141 loadout in Warzone? Most Call of Duty Warzone players will agree that the Grau 556 is one of the best assault rifles in Warzone. It is a powerful weapon in all situations with high damage, low recoil, and good range. But what happens if this weapon gets nerfed in Season 4? Well, the Kilo 141 might be the next best option.
In this guide, we take a look at the Call of Duty Warzone Best Kilo 141 loadout and setup. With our setup, the Kilo 141 has little to no recoil, long-range, high damage, and can drop enemies with no issues.
Warzone Best Kilo 141 Loadout and Setup
Muzzle: Monolithic Suppressor
Barrel: Singuard Arms 19.8″ Prowler
Optic: Personal Preference
Underbarrel: Commando Foregrip
Ammunition: 60 Round Mags
For our Warzone Kilo 141 loadout, we start with the Monolithic Suppressor. This attachment is a no-brainer for Warzone and has become mandatory across all loadouts.
Next up is the Singuard Arms 19.8″ Prowler to give us the best range and control. It increases Damage Range, Bullet Velocity, and Recoil Control while sacrificing a little ADS and movement speed.
For optics, this is a personal preference. The Kilo does feel nice with an optic attached, so you should experiment with a few different ones to see what you like best.
Next, the Commando Foregrip is used for some added recoil stabilization to make this thing's recoil non-existent. Lastly, we go with the 60 Round Mags, so we don't have to worry about finding ammo and continually reloading.
Secondary Weapon
We like to run an MP5 as a secondary weapon for this Kilo 141 Warzone loadout. A standard AR setup works fine, which consists of the following attachments:
Barrel: Monolithic Integral Suppressor
Underbarrel: Merc Foregrip
Ammunition: 45 Round Mags
Rear Grip: Stippled Grip Tape
Perk: Sleight of Hand
Perks
We use these perks to start off the game and will then switch to an identical loadout with Ghost later on. Calling in another loadout with Ghost in the late-game allows you to obtain the new perk and pick up your secondary gun, like the MP5 or Fennec, from the old loadout.
Lethal and Tactical
These two pieces of equipment have become essential to almost all of our loadouts. The C4 is the most powerful lethal in the game. Heartbeat sensor comes in handy in Warzone in all situations.
That's our best Kilo 141 loadout in Warzone. If you are looking for some new weapons to test out, you may want to have a look at the new CR-56 AMAX loadout for Warzone.