How to Unlock Crossbow in MW3 Zombies?
Pack-A-Punch this weapon to further excel your zombie slaying skills.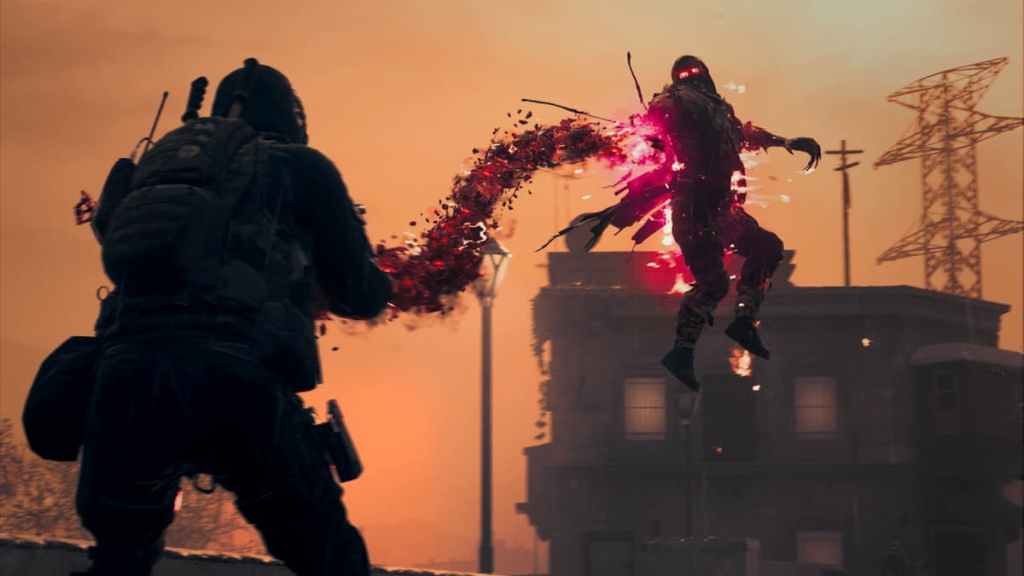 The new progression pathway in Call of Duty has gotten less than stellar reception. What's more, Modern Warfare 3 allows players to unlock other weapons that wouldn't normally be available. We're going to grab some friends and figure out how to unlock Crossbow in MW3 Zombies
Where Can You Get Crossbow in MW3 Zombies (MWZ)?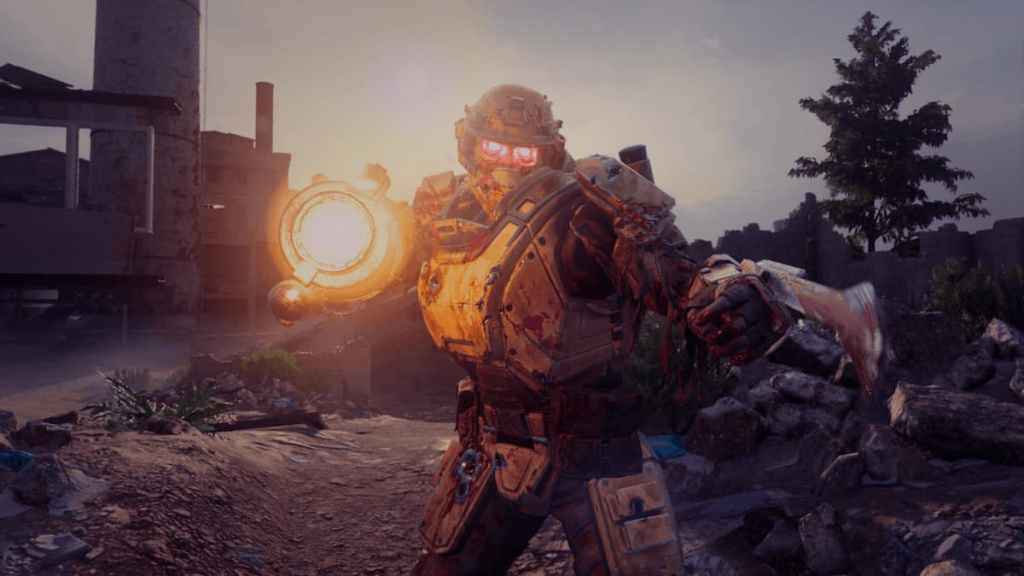 For those who are unaware, you can use weapons that you've unlocked during your time playing MW2. However, this is the only way players can use some weapons in MW3. In order to unlock the Crossbow in MWZ, you'll need to loot it from a weapon crate around the Tier 3 zone. Fortunately, this is not the only way of unlocking the Crossbow in MW3 Zombies.
Related: Where to Find Mimics in MW3 Zombies?
If reaching the hardest zone in the entire game mode is too tall an order, there are other ways of attaining the Crossbow in MWZ. If you have a friend in your party that has a Crossbow in their loadout, they can drop it for you in-game, allowing you to exfil with it. And while there are even more ways of unlocking the weapon outside of the new zombies mode, these two options are the only way you will get the Crossbow in MWZ. So you better have friends, or you better be good at bobbin' and weavin' those tier 3 zombies.
---
Follow our Facebook page for more gaming news and updates. Check out our other articles like 'How to Get Digital Wildwood Camo for FR 5.56 in MW3?' and 'Best Way to Earn Money in MW3 Zombies'. We've got more guides, lists, and updates from all the latest games right here at Gamer Journalist.
About the author