Torchlight 3 Character Classes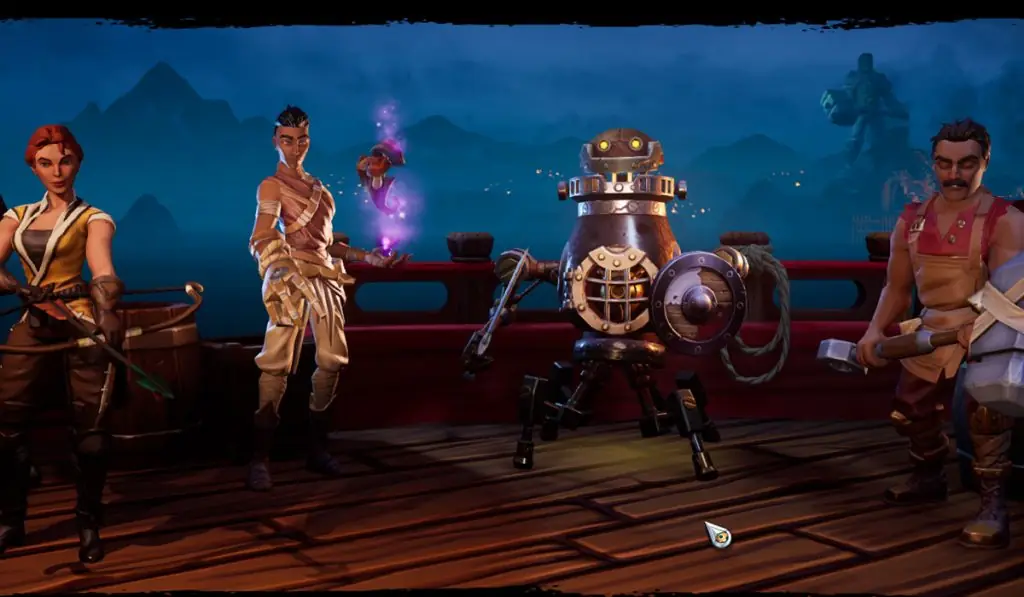 Torchlight 3 just released in Early Access today on Steam, to the surprise of everyone. So far in the game, there are four unique classes to choose from: Sharpshooter, Railmaster, Forged, and Dusk Mage. In this guide, we will take a look at each of the Torchlight 3 character classes and see what they bring to the table.
The game features a unique shared world where players and explore dungeons together or by themselves. Slay monsters and collect epic loot in this brand new dungeon crawler from Echtra Games. Players can customize the characteristics of each class. The classes all bring unique resources to the game, including the Dusk Mage, Forge, Railmaster, and Sharpshooter.
Sharpshooter
The Sharpshooter strikes with a combination of ranged weapons and magical trinkets that unleash powerful spirits. Nimble, cunning, and willing to bend the rules to acquire the tools they need, they can use bows to unleash a number of special attacks to slay enemies at range.
They do not fight alone, either. To boost their attacks, Sharpshooter can activate any of the magical trinkets they've acquired through their adventures to boost their attacks and channel the spirits of beings to battle alongside them.
Railmaster
As a guardian of the Frontiers, the Railmaster can engineer a solution for every problem. Followed by a literal train of pure explosive destruction, the Railmaster can pound and blast enemies into oblivion while shielding their party from harm.
Friendly, loyal, and always ready to battle, the Railmaster is always on track for action.
Forged
The Forged, a true mechanical marvel, has the soul of a genuine hero. Equipped with a chest cannon to take down foes from afar and a host of mighty melee moves, the Forged uses strength, heat, and an indomitable spirit to slice through foes.
Whether generating heat to grind opponents to a pulp, or incinerating monsters with vent mechanics, the Forged is a technological tour de force with lots of heart.
Dusk Mage
The Dusk Mage taps the power of Ember by balancing the forces of light and dark. Fleet of foot, mysterious and elusive, the Dusk Mage channels the light with precise ranged and melee attacks while embracing the chaotic darkness with destructive curses and multi-target missiles.
Light and dark used in concert boost the effectiveness of each, giving the Dusk Mage a variety of choices for every encounter.