Torchlight 3 Early Access now on Steam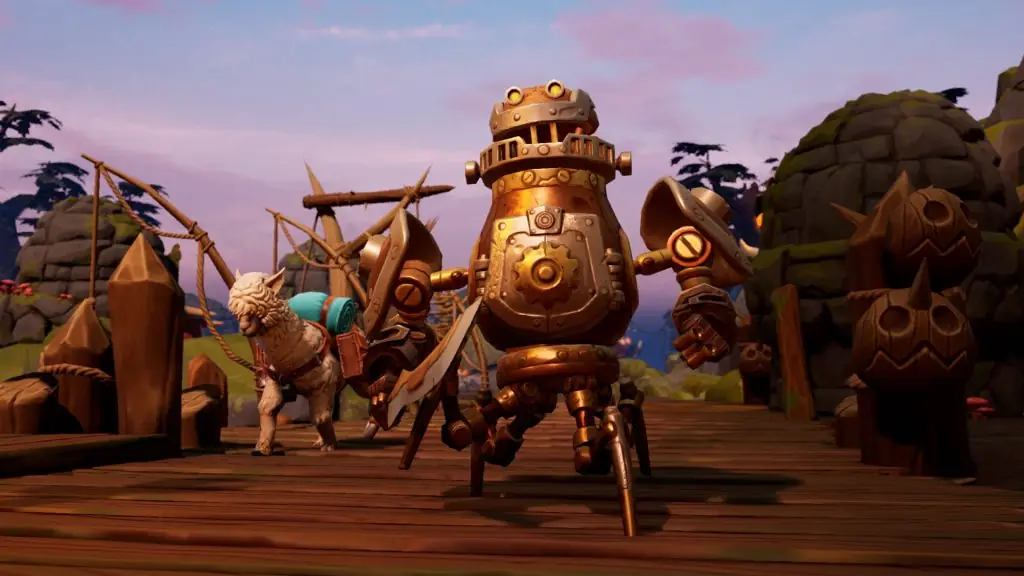 Torchlight 3 is now in Early Access on Steam. This comes as a surprise to everyone as there was no prior announcement. The game released this afternoon at 2:00 PM EST, so you can head over to the Steam page and start playing it now.
The new Torchlight game takes place in the same universe as the previous two titles. A century later, the Empire is now in decline and there's a new threat to worry about.
In the new Torchlight, building forts will play a major role. Players can build, upgrade, and customize their very own forts and visit forts built by players. You can use other players' items such as their "Luck Tree", to gain a passive bonus. Not only that, but you can also use recipes from the fort owner to enchant some of your very own items.
A new reworked pet system has also been introduced into this game. You can choose your own pet, find them in the wild, rescue them from defeating bosses, and grow your personal collection. Pets include cats, dogs, owls, and other more rare creatures.
Like previous games, Torchlight 3 offers an array of unique characters such as the Railmaster, who can summon spectral trains. There are four playable character classes in the game at the moment. For a more in-depth look at them, check out our Torchlight 3 character classes post.