Torchlight 3 Pets – A List of Every Companion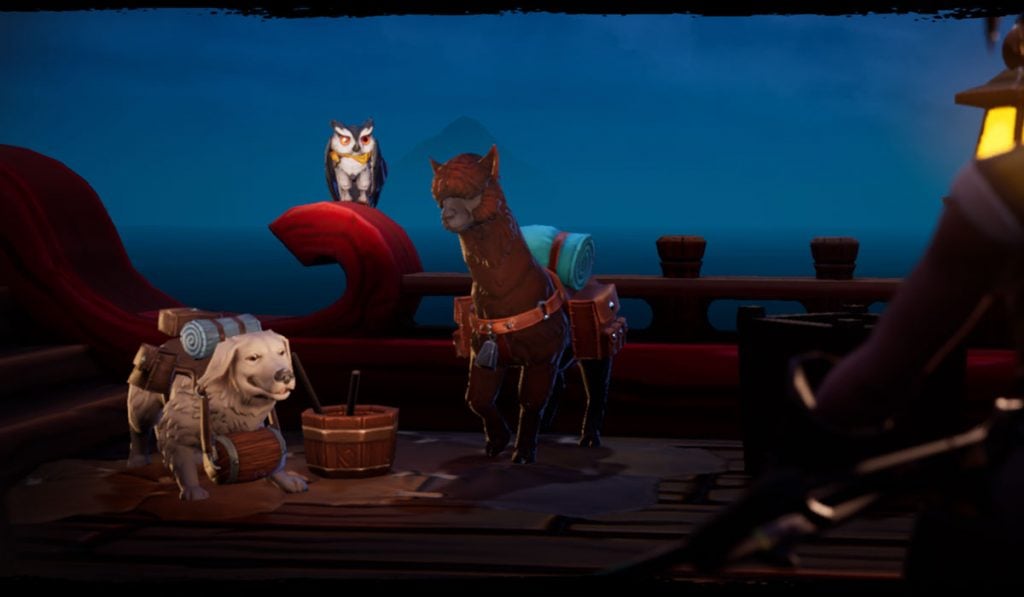 Torchlight 3 is the new action-RPG dungeon crawler from Echtra Games. The game was released on June 13 at 2:00 PM EST on Steam in Early Access without any prior announcement. At launch, there are currently four classes to choose from including the Sharpshooter, Forged, Dusk Mage, and Railmaster. Players can also choose to have different companions. In this guide, we will take a look at all the Torchlight 3 pets.
Players can rescue more pets from bosses throughout the world and they will battle courageously at your side. Defeating bosses has a chance to spawn a Pet Crate alongside the Boss Chest. Inside the Pet Crate you can find a random pet with a skill.
Retriever
Even with their happy-go-loucky attitude, the retriever's loyalty means they'll always return to your side.
Available in three colors:
Golden Retriever
Chocolate Retriever
Silver Retriever
Owl
Behind the wizened pools of the Owl's eyes lies the brain of a fierce predator.
Available in three colors:
Brown & White Owl
Gray & White Owl
Brown Owl
Alpaca
Surefooted and dilligent, the Alpaca is the practical adventurer's companion.
Available in three colors:
White Alpaca
Golden Alpaca
Chocolate Alpaca
Cat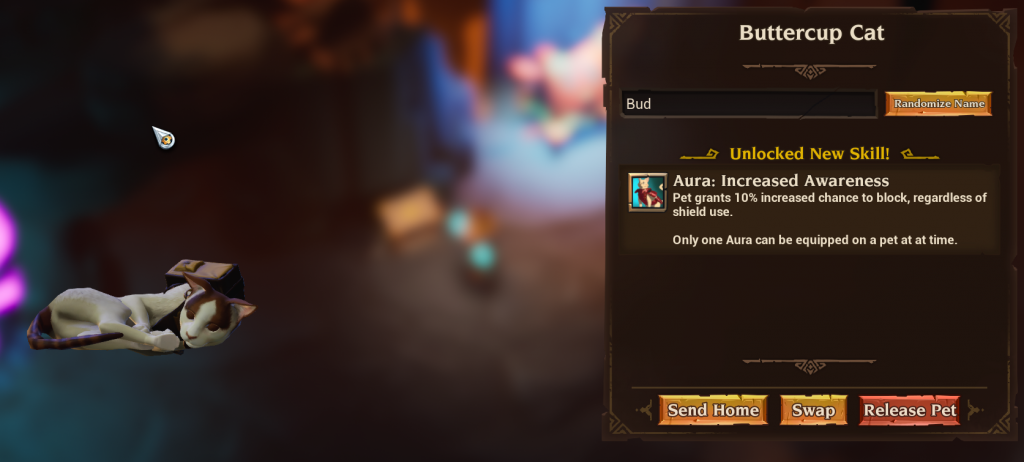 Wolf
The Wolf is available in three colors:
Brown Wolf
Gray Wolf
White Wolf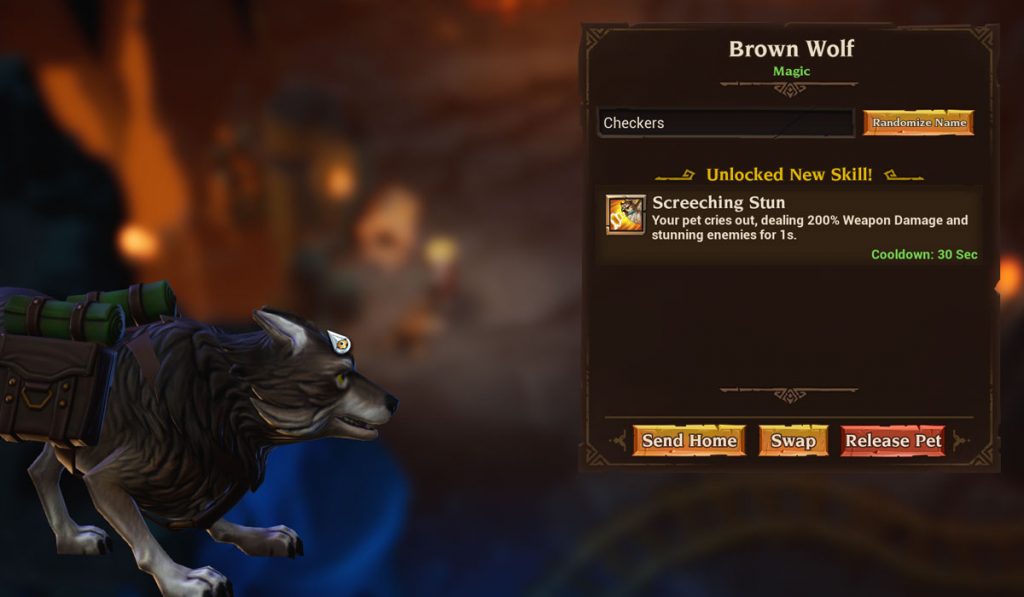 Chakawary
Available in three colors:
Navy Chakawary
Crimson Chakawary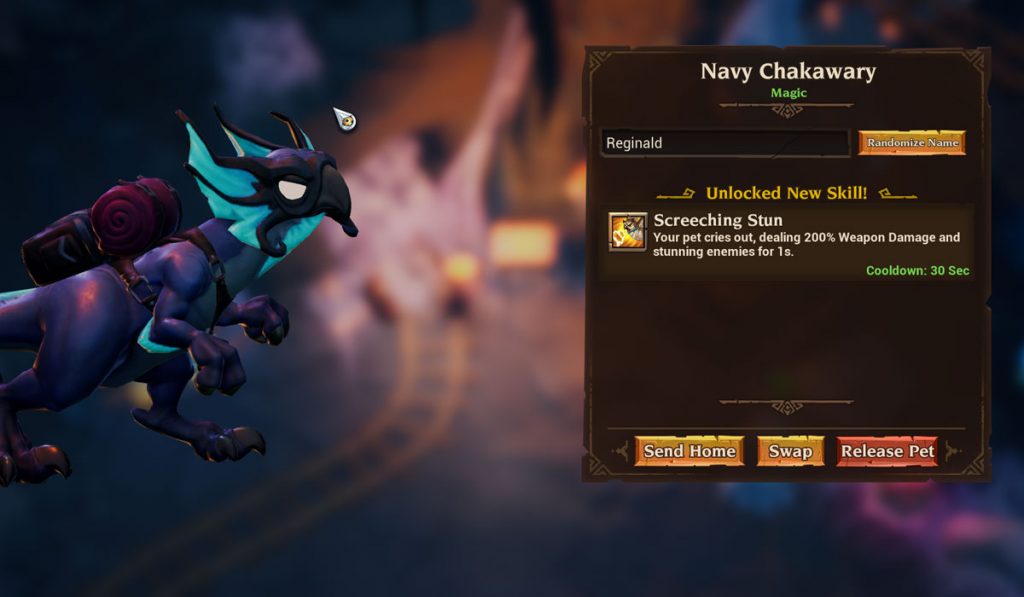 Many more pets can be acquired through crawling dungeons, defeating bosses, and finding them in the world. We will keep this list of Torchlight 3 pets up to date as we get a more complete list.
About the author