TFT Item Guide by Champion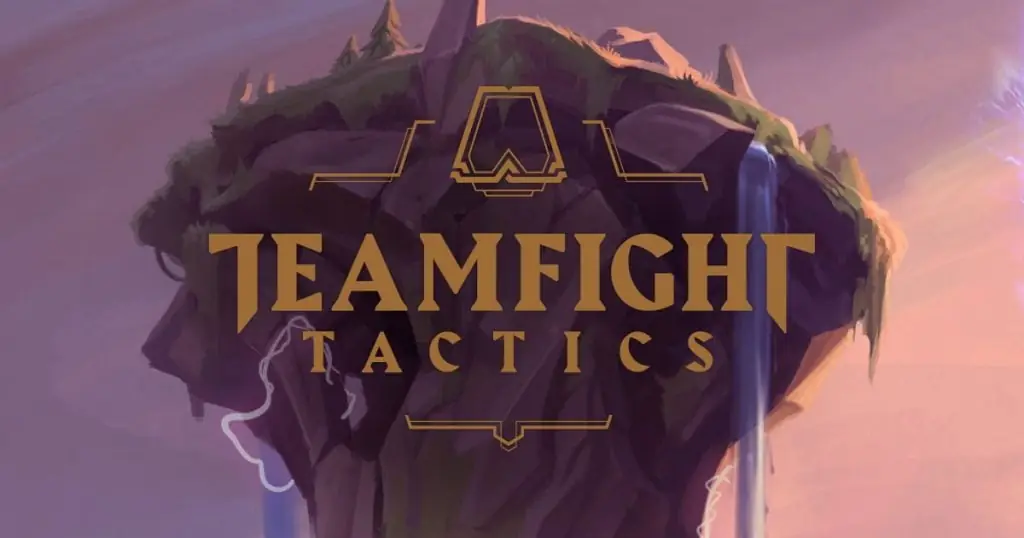 Teamfight Tactics is packed full of different item combinations to utilize in your team compositions. Selecting the right items for a champion can make the different between a first place and last place finish.
With over 50 champions to choose from each with their own unique abilities, memorizing what item is best for each champion can be a bit difficult. Our TFT item guide by champion can act as your cheat sheet for knowing how to deck out a champion and have them carry you to victory.
If you are still learning the basics about item combinations, feel free to refer to our TFT Item Builder so you can understand all of the different item combinations.
Assassins
Blademasters
Elementalists
Lissandra is not worth stacking items 🙁
Brawlers
Warick is not worth stacking items 🙁
Rangers
Gunslingers
Knights
Mordekaiser is not worth stacking items 🙁
Guardians
Sorcerers
Shapeshifters