Riot Games Teases the First Non-League Unit in Teamfight Tactics
Arcane's ruthless Silco is making his way into the Teamfight Tactics roster in February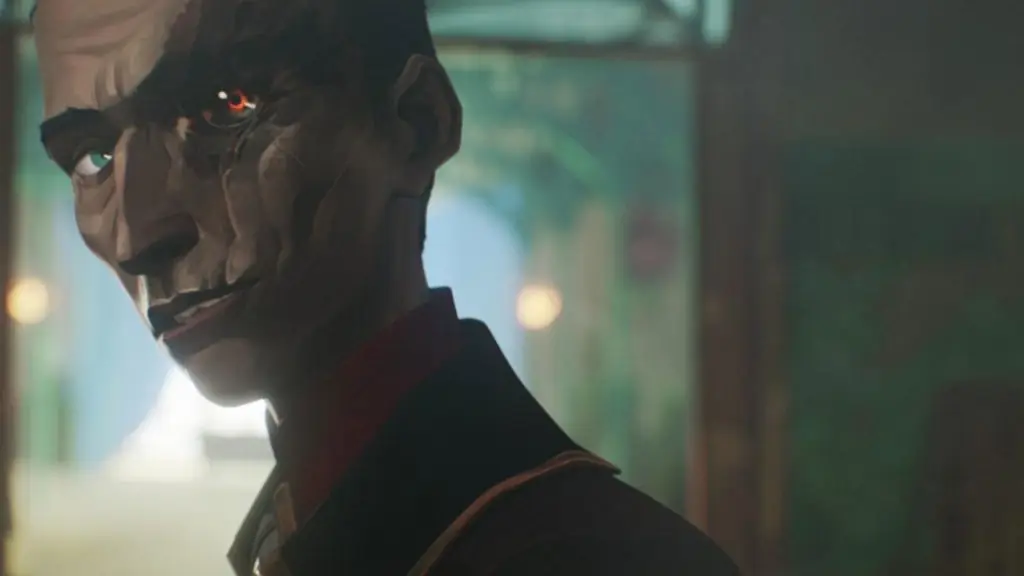 A first in the history of Teamfight Tactics as a non-League of Legends champion will make its way into the character lineup. "Silco," who we know from the Arcane series on Netflix, will be playable in Teamfight Tactics in Set 6.5.
Silco, the villain of the undercity district of Zaun from Arcane, will be on your TFT board in February next year. Riot also teased the possibility of other non-League of Legends units joining the game's roster in the future.
According to Riot, there's a possibility that some of these upcoming units may not even be from Runeterra, the fictional world in which League of Legends takes place. The decision could be an opportunity for Riot Games to extend TFT's popularity to a larger player-base and grow some legs of its own.
Riot Games is no stranger to adapting champs from the League of Legends roster to fit into the tactical auto battler known as Teamfight Tactics. However, Silco poses some unique challenges. Silco is a unique unit never-before-seen in League, so they've had to build him from the ground up. That means coming up with a kit that lives up to Silco's brutality on the show.
Riot says, "I will tell you that he will be a mastermind when it comes to combat…"
We do not have many other details kit-wise, but we did get a sneak peek into some early concepts, rigging, and animations. Remember, this is still all a work in progress.
Teamfight Tactics' Set 6.5 is launching in February of 2022. There is no exact launch date at this time.