TFT Reckoning Championship Event changed to online format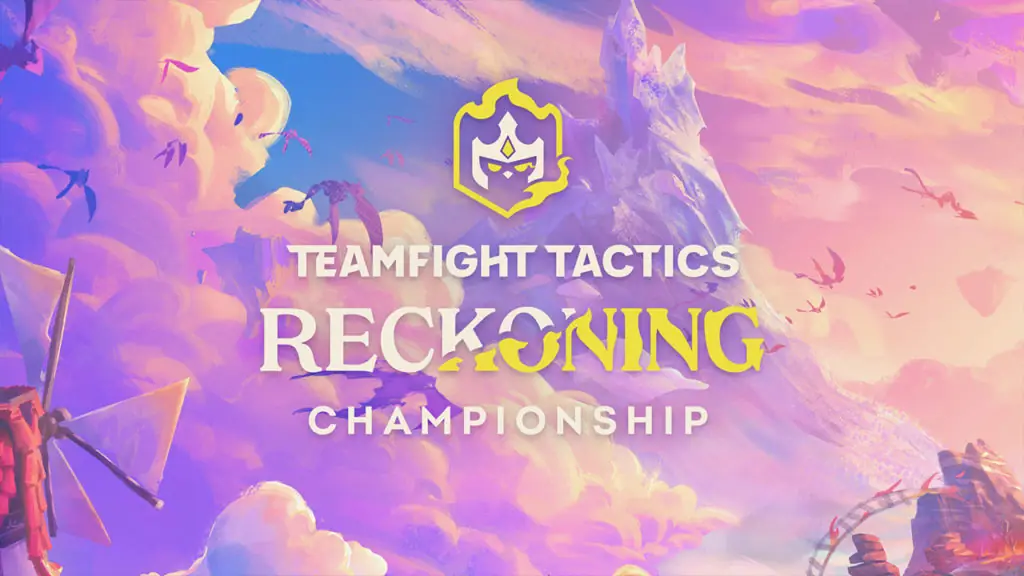 Riot Games' Teamfight Tactics is undeniably one of the most popular auto battlers on the market. The popular League of Legends mode and standalone Android and iOS game with crossplay has amassed quite the following since 2019. Plans were in motion for the upcoming TFT Reckoning Championship LAN Tournament, but the resurgence of the Delta variant has made Riot Games rethink things.
Instead of a LAN event, the TFT Reckoning Championship event will now be an online-only tournament. Top competitive across the world from America, Asia, Europe, and Oceania will be able to battle it out for the title of World Champion in an online setting in October.
The news comes to us in a Tweet from the official Teamfight Tactics accounts, seen here:
Earlier this year, we shared that the next global event for Teamfight Tactics, the TFT Reckoning Championship, would be a live event with qualified players competing in a LAN setting. At the time we announced these plans, the impacts of the global pandemic were seemingly receding and travel was opening up across the globe. However, with the resurgence of the Delta variant in many parts of the world, it has become much more challenging to bring players into a single physical setting. As a result, we will be pivoting the tournament to an online competition, similar to how both the Fates and Galaxies Championships took place.

We still have strong aspirations to bring TFT competitions to a LAN setting; however, under the current circumstances, it would be incredibly challenging for many competitors to attend the event.

The TFT Reckoning Championship will take place in October with top competitors from Asia, Europe, Oceania, and the Americas fighting for the title of World Champion.

via Riot Games