Teamfight Tactics Patch 9.16B Released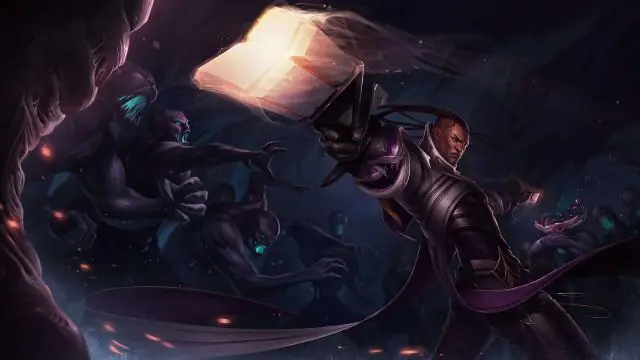 The latest League of Legends: Teamfight Tactics patch is here. The patch is lightweight and does not consist of any major game changing updates. It is improving upon past versions as Riot Games continues to tweak things here and there to make the game more enjoyable overall.
Blake Edwards noted in the patch updates, "the meta is in a pretty good spot following the inclusion of our Hextech friends, and we're giving out a few small bumps to the outliers." Here's the full list of changes in Teamfight Tactics Patch 9.16B:
Brawler
Bonus Health: 300/600/1000 ⇒ 250/500/900
Draven
Health: 700 ⇒ 650
Attack Damage: 75 ⇒ 70
Jinx
Ability Bonus Attack Speed: 0.75/1.0/1.25 ⇒ 0.6/0.8/1.0
Rocket Damage: 100/225/350 ⇒ 100/200/300
Kayle
Shield Duration: 2/3/4 ⇒ 2/2.5/3
Lucian
Ability Damage: 150/250/350 ⇒ 100/225/350
Vi
Aatrox
Spell Damage: 250/600/950 ⇒ 300/600/900
Anivia
Gnar
Bonus Attack Damage on Transform: 30/60/90 ⇒ 50/100/150
Miss Fortune
Ability Damage: 800/1250/1700 ⇒ 900/1300/1700
Morgana
Armor: 20 ⇒ 30
Ability Damage: 200/325/450 ⇒ 175/300/425
Shen
Luden's Echo
Bug Fixes
Further adjustments to in game matchmaking to prevent seeing the same opponents as often.
The Hextech trait now disables Ionic Spark for the appropriate 8 seconds instead of a whole round
The full official patch update thread can be found on the official League of Legends forum here.