Teamfight Tactics Mobile Coming in March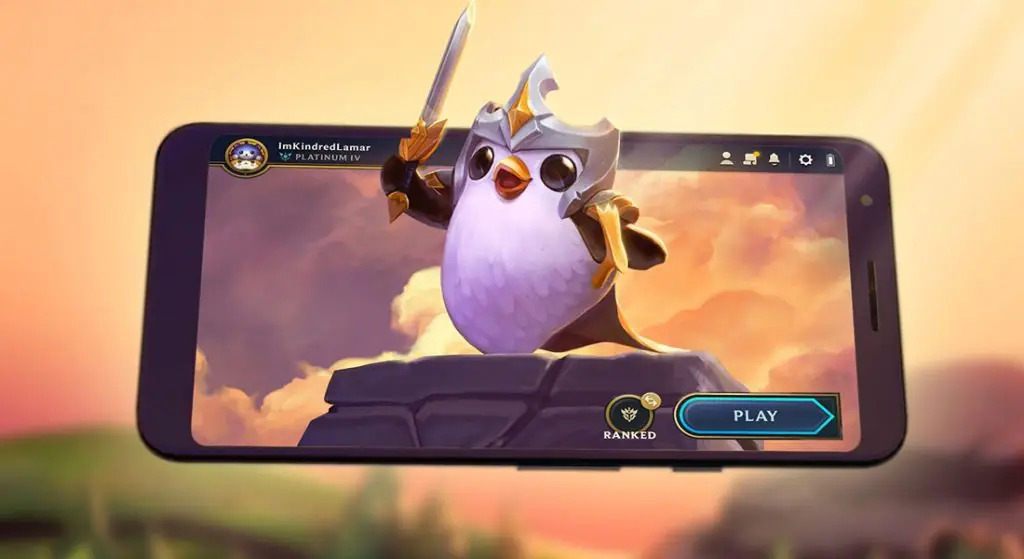 Today, Riot Games announced their popular autobattler game will be coming to mobile devices this March. They are also having a beta period prior to that, which a few lucky people will be able to get their hands on.
Teamfight Tactics Mobile Coming in March
The mobile version of Teamfight Tactics will be a bit different than the desktop version. Menu changes will be obvious due to the fact League of Legends was not designed for mobile. Riot redesigned the entire layout to be way more mobile friendly in the new version.
You will see a new item area to store and manage your items, and the store will show up in a different place. Aside from the UI changes, the game will feel like the same Teamfight Tactics you're used to.
The beta for TFT mobile will roll out to a few select countries and expand from there. Riot will open its gates to the first wave of people in March and they will announce a release date. Players looking to get into the beta can signup on the Google Play Store and the iOS register page.