Shinra Building Stairs or Elevator in Final Fantasy 7 Remake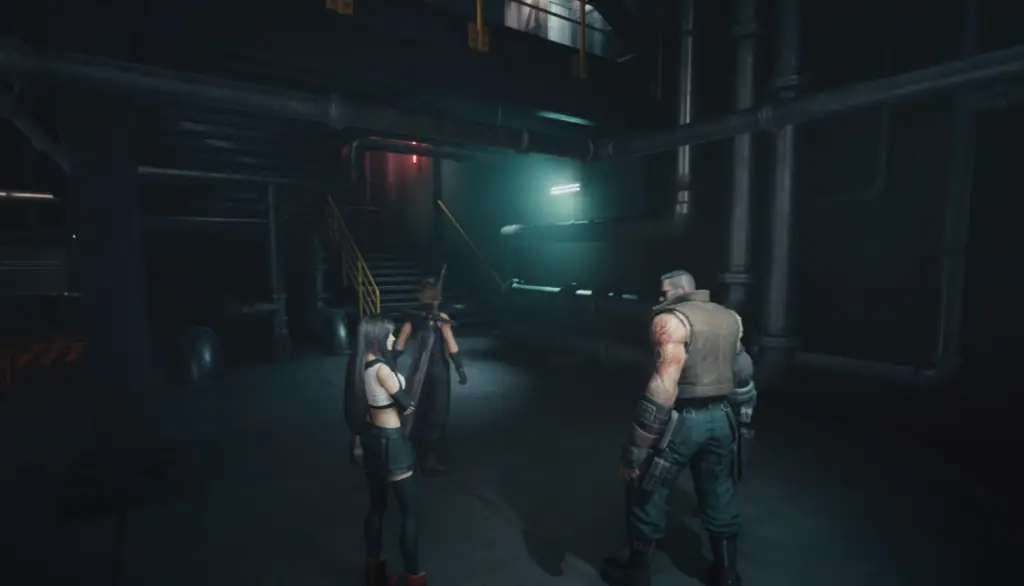 During the Final Fantasy 7 Remake, you will need to go up the Shinra Building. This occurs during Chapter 16, and the building has dozens of floors. You'll have to decide to take the elevator or the stairs. It seems like an easy decision, but you might potentially miss out on something if you make the wrong choice. This guide takes a look at the outcomes of taking the stairs or elevator in the Shinra Building in Final Fantasy 7 Remake.
Shinra Building Stairs or Elevator in Final Fantasy 7 Remake
It goes without saying that the elevator will get you to the top quicker, but the question is whether or not you will miss out on anything. Regardless of which decision you make, you will end up at the same location.
Taking the stairs results in some interactions with characters that you miss out on if you take the elevator. The same can be said for taking the elevator, which causes you to learn more about Shinra in the process.
The elevator also contains a few fights and experience, so we think that's the best decision here. If you take the stairs, you do get some interesting dialogue but have to put up with ten minutes of basically nothing, except for some pretty epic music.
Overall, you should probably take the elevator to get there quicker if you value your time. Ultimately, your choice has no real effect on anything in the game that we're aware of.