Sacrificial Sword Genshin Impact: Guide & How to Get
Want to equip the Sacrificial Sword in Genshin Impact? Check out our guide below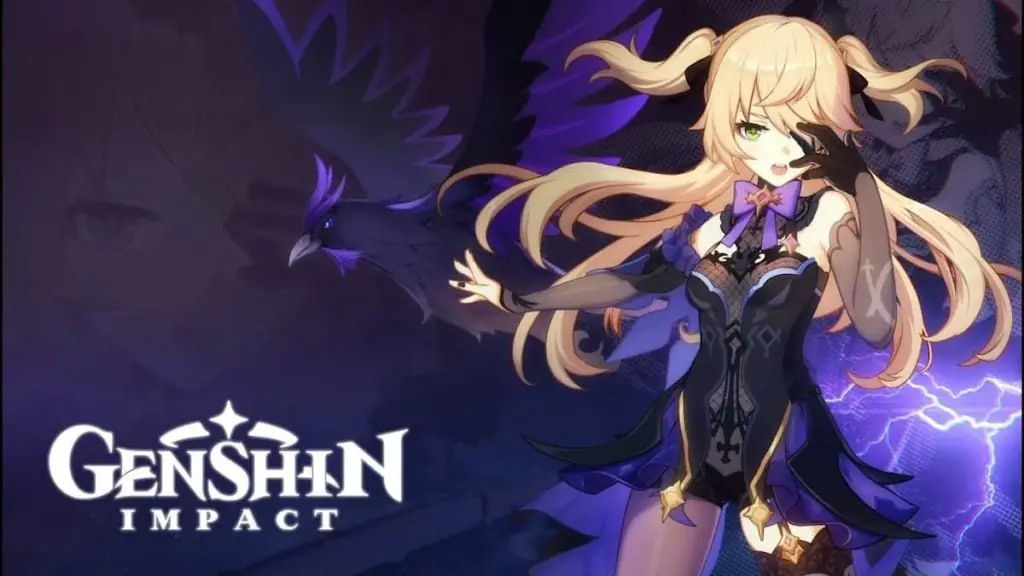 As an incredibly detailed open-world RPG, it's no secret that Genshin Impact is filled with a large number of unique weapons. Each of which contains special abilities and is most suitable for particular characters. However, one of the more highly sought after weapons in the entire game is the Sacrificial Sword.
In this guide, we're going to break down everything you need to know about the Sacrificial Sword in Genshin Impact including how to get it.
Sacrificial Sword Genshin Impact: Guide & How to Get
The Sacrificial Sword is described as a ceremonial sword that has become petrified over time. It's distinct trinkets are still visible and the wielder is granted the power to withstand the winds of time.
It's part of the Sacrificial Series and a very unique sword that can focuses on resetting the cooldown of whatever your character's primary skill is. It also possesses a secondary Energy Recharge effect, which allows your character to increase the percentage of energy gained when they collect elemental orbs and particles. Making it a vital stat for when you're trying to clear end-game content.
Here's a full breakdown of all of its base stats:
Rarity – Four Stars
Base Attack – 41
Secondary Stat – Energy Recharge
Secondary Stat Value – 13.3%
Passive – Composed: After dealing damage to an opponent with an Elemental Skill, the skill has a 40% chance to end its own cooldown. Can only occur once every 30 seconds.
Related: Where to Find the Cecilia Flowers in Genshin Impact
As you work your way up to Level 90 in Genshin Impact, your weapons will also receive a boost. Here's how the Sacrificial Sword's stats will improve as you progress through the game:
Weapon Level 1

Base Attack – 41
Energy Recharge – 13.3%

Weapon Level 20
Weapon Level 40
Weapon Level 60
Weapon Level 80
Weapon Level 90
How to obtain the Sacrificial Sword
Players can get the Sacrificial Sword via all main methods of wishing. In fact, it's available at a normal rate on all active Wish Banners with the exception of the Beginner's Wish banner. Meaning that you can obtain it from the Standard Wish Wanderlust Invocation as well as any Character Event Wishes or Weapon Event Wishes.
Being that you can get this weapon from any active banner, it's a fairly attractive option for free-to-play or low-spending players. Especially since a four-star item is always guaranteed every 10 rolls at the Weapon Banner. So, be on the lookout for the Sacrificial Sword if you're hoping to equip this weapon in Genshin Impact.
That's everything you need to know about the Sacrificial Sword in Genshin Impact including how to get it. Before you leave, be sure to check out some of our other Genshin Impact content here at Gamer Journalist. Like the top 15 Genshin Impact memes or the age, birthday and zodiac sign for every character in Genshin Impact.