Pokemon Sword and Shield Mystery Gift Codes for Rare Pokeballs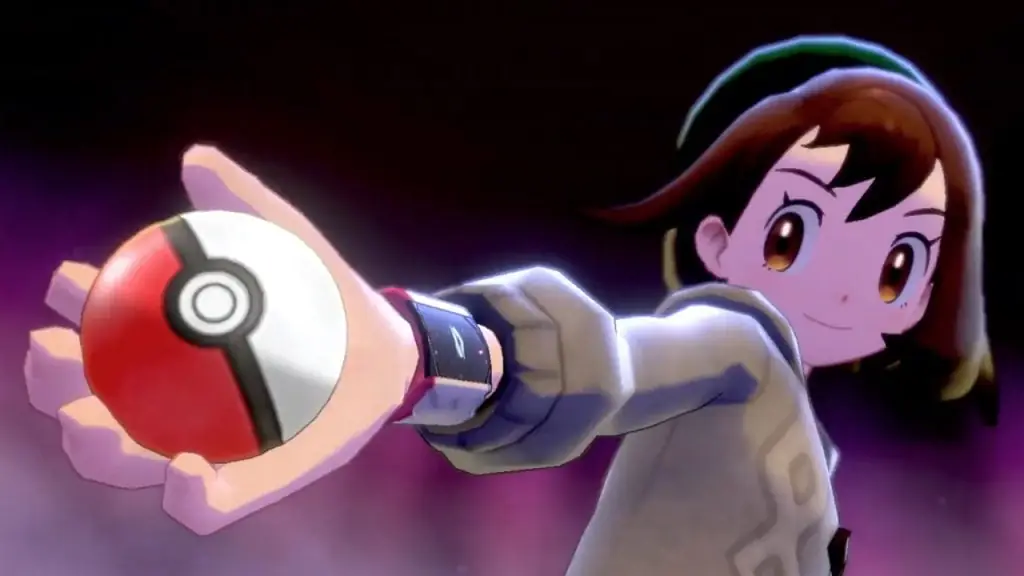 Pokemon games have special codes that allows players to get special items in their game from the Mystery Gift mechanism. Some new codes for Pokemon Sword and Shield were released today for players to redeem.
Each code gets you a special set of Pokeballs that you would otherwise have to get by talking to the Ball Guy. These Pokeballs have special effects that can help you capture Pokemon more easily.
Pokemon Sword and Shield Mystery Gift Codes for Rare Pokéballs
Here's the codes you could enter along with which items (or Pokeballs in this case) you get in return:
| | |
| --- | --- |
| Code | Items |
| 0KUGAFUKA1B0RU | Love Ball, Friend Ball, and Dream Ball |
| K0UN1NMASC0T | Level Ball, Moon Ball, and Fast Ball |
| 1YAHAYA | Heavy Ball, Lure Ball, and Beast Ball |
Each code above only works once, so don't try to enter the same one multiple times because it won't do anything. In order to get to the Mystery Gift menu you can open your in-game menu and look for the "Mystery Gift" icon in the menu. Select the "Get with Code" option and enter one of the codes above.
Make sure you are connected to the internet prior to attempting to enter one of these codes. Enjoy your free new items and be on the lookout for additional codes coming to you in the future!