Pokemon Go Valentine's Day Celebration Guide 2020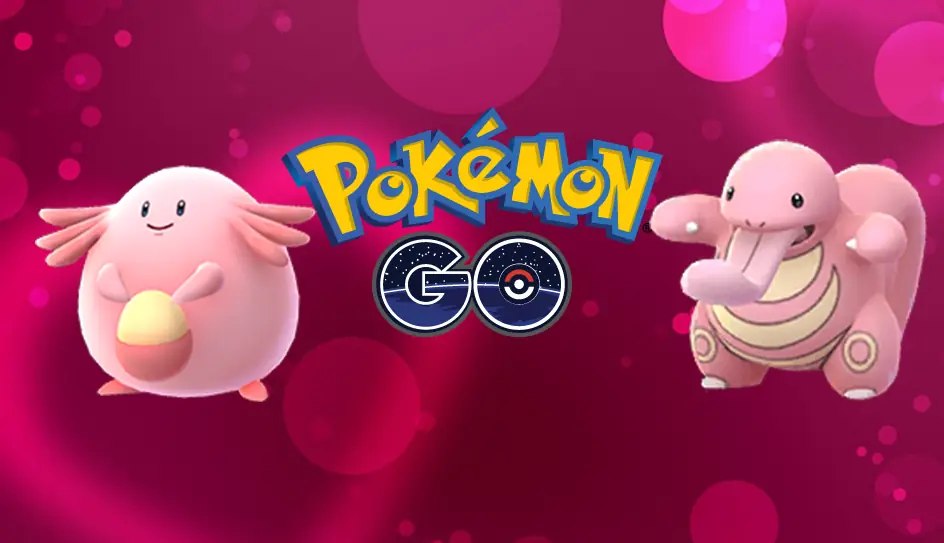 The month of February is a big month for new content in Pokemon Go. With Valentine's Day right around the corner, Niantic is celebrating this special day with a special Valentine's Day Celebration Event. Starting on Valentine's day, February 14th at 8:00 AM local time, the event will begin.
Pokemon Go Valentine's Day Celebration Guide 2020
The Valentine's Day Celebration Event will go from February 14th until February 17th. You may notice that pink characters will be showing up a lot more often between these time frames. This means you have an increased chance to find pink Pokemon from Raids, Eggs, Research Encounters, and Wild Encounters.
Audino and Alomomola will have a rare chance to be seen around this time as well, so you better hope that luck is on your side if you hope to encounter these two new Pokemon.
During the event, Lures will also last up to six hours and players will receive twice the amount of Catch Candy bonuses. Players also have a chance to encounter a Shiny Chansey in the wild or even hatch a Shiny Happiny during the event.
On February 15th, there will be a Raid featuring Lickkitung between 2 PM and 5 PM local time. He will be in 4 star raids and have the ability Body Slam. A shiny version of the character will also be available during the event.