Is Shiny Drowzee in Pokemon GO?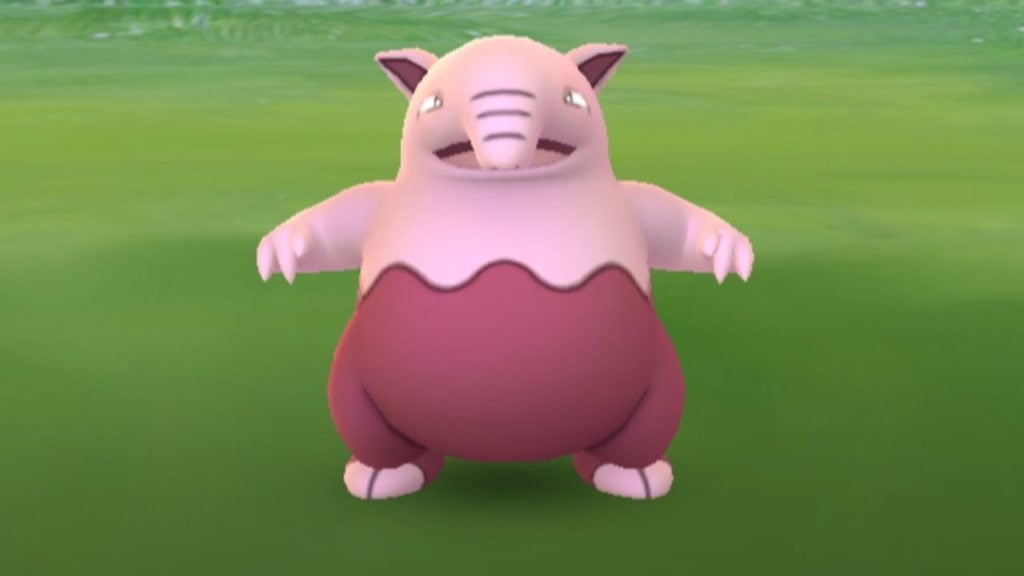 Drowzee is one weird Pokemon. Its weird face and mildly unsettling PokeDex descriptions have never made it especially popular, but I suppose that weirdness does give it a certain distinct appeal that makes it worth catching. And if you're gonna go to the trouble of catching the little weirdo, it might as well be shiny. So, is shiny Drowzee in Pokemon GO?
Is Shiny Drowzee in Pokemon GO?
You're in luck, because yes, Drowzee's shiny variant is available in Pokemon GO, with the same naturally going for its evolved form, Hypno. Drowzee and Hypno's shiny variants were added to Pokemon GO way back in 2018 during the Psychic Spectacular event. Psychic Pokemon like Drowzee are a bit difficult to pin down, not really having a consistent point of appearance in the real world, but reports cite them frequently showing up in either grassy locations or, for some reason, by the beach.
Unfortunately, if you're actively hunting for a shiny Drowzee, you just missed your best chance, as it had a Spotlight Hour last week, March 9, which featured boosted spawn rates and shiny chances. Until another Psychic-themed event comes around, your odds of finding a shiny Drowzee in the wild are about as good as they usually are, which is to say not very. Stay positive, though! I'm sure you'll get your hands on that weird little hypnotic tapir thing at some point.