Pokémon GO Rivals Week Schedule and Features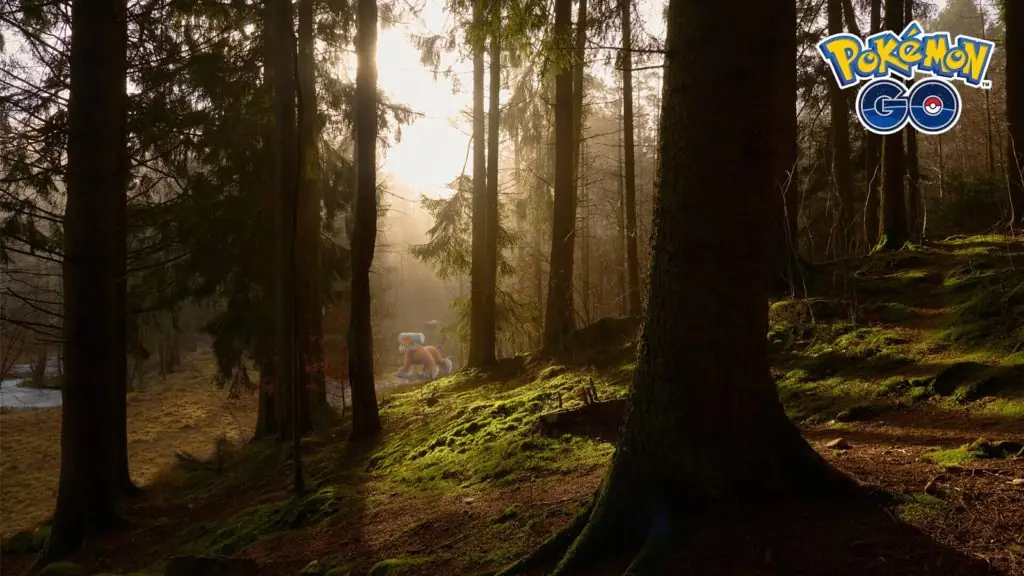 Rivals are a long-standing tradition of the entire Pokémon franchise. You always have a rival trainer looking to beat you to the Elite Four, and some Pokémon, such as Zangoose and Seviper or Hitmonchan and Hitmonlee, are diametrically opposed by simple nature. There's nothing wrong with a good rivalry, though; a rival spurs you to better yourself, go further. In celebration of the old fashioned spirit of rivalry, here are the schedule and features for Pokémon GO's Rivals Week.
Rivals Week is the next major event to run in Pokémon GO, emphasizing Pokémon that absolutely hate each other's guts. The event is scheduled to run from Tuesday, April 13th at 10:00 AM local time to Sunday, April 18th at 8:00 PM local time. During that time, you can look forward to some newly arriving Pokémon raids, boosted spawn rates, and a couple of other fun things.
Pokémon GO Rivals Week Schedule and Features
First and foremost, the star of the event is none other than Therian Forme Landorus, who isn't anyone's rival as far as I know, but we won't hold that against him. Therian Landorus will be appearing in Five-Star raids for the duration of the event. Beneath him will be Skrelp and Clauncher, along with their evolutions Dragalge and Clawitzer, making their Pokémon GO debut as they headline the regular raids along with Field Research and wild encounters.
Speaking of wild encounters, the following rival Pokémon will have their spawn rates boosted during the event:
Hitmonchan
Hitmonlee
Makuhita
Meditite
Zangoose
Seviper
If you hatch a 5km egg, you'll also have a boosted chance of obtaining one of these Pokémon:
Machop
Tyrogue
Elekid
Magby
Makuhita
Meditite
Zangoose
Seviper
Finally, in addition to Skrelp and Clauncher, the following Pokémon will be headlining raids:
Nidoqueen
Nidoking
Seviper
Zangoose
During the event, the Global Challenge Arena will also open up, allowing players around the world to cooperate on Raids and earn a double Stardust bonus for the remaining duration. Team GO Rocket will also be taking over PokéStops and appearing in balloons more frequently, because I guess they're kind of the entire playerbase's rivals.