Pokemon GO miners reveal Rainy Lure Module, Route Maker, and more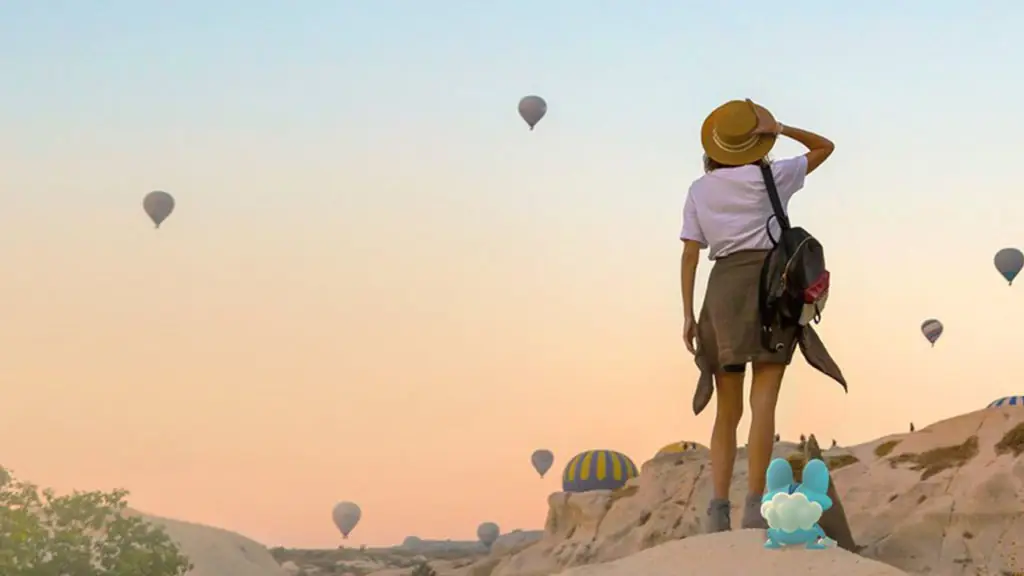 The most recent update for Pokemon GO, version 0.205.0, is hitting app stores, and data miners have uncovered a few exciting assets that shed some light on things to come. The leaks, initially posted by Pokeminers, include assets for a Rainy Lure Module, some more info on Routes, a new event for Pokemon Snap, and more.
Here's a look at what PokeMiners found in their APK teardown:
New Routes Code (Music and Images).
Upload later options for Wayfarer submissions).
Wild snapshots.
Rainy Lure Module assets.
Miscellaneous updates.
Routes is a potentially upcoming feature discovered in previous updates, and we have some new information on this as of today. Routes will have a cooldown and expiration time, along with a name, description, image, creator name, and other details. The game tracks your route progress, along with the number of Pokemon and PokeStops you've encountered.
They also found code for an upcoming Pokemon Snap event, along with some associated quest code. The event may coincide with the release of Pokemon Snap on Nintendo Switch at the end of April.
Trainers will soon have the ability to upload Wayfarer submissions later, like when you're on wi-fi, for example. There were changes to AR scans and upload retries, as well.
Rainy Lure Modules would be the fifth Module type added to Pokemon GO. The current Modules include a regular Lure Module, Glacial Lure Module, Magnetic Lure Module, and Mossy Lure Module. As you may know, these Modules not only attract Pokemon to nearby PokeStops for thirty minutes, but they are a requirement in specific evolutions for Pokemon like Eevee and Magneton.
They found some other minor details in the APK, such as evolving Pokemon while your phone is upside down. You can check out the post here for more details and discussion.