How to Buy a Pokémon GO Fest 2021 Ticket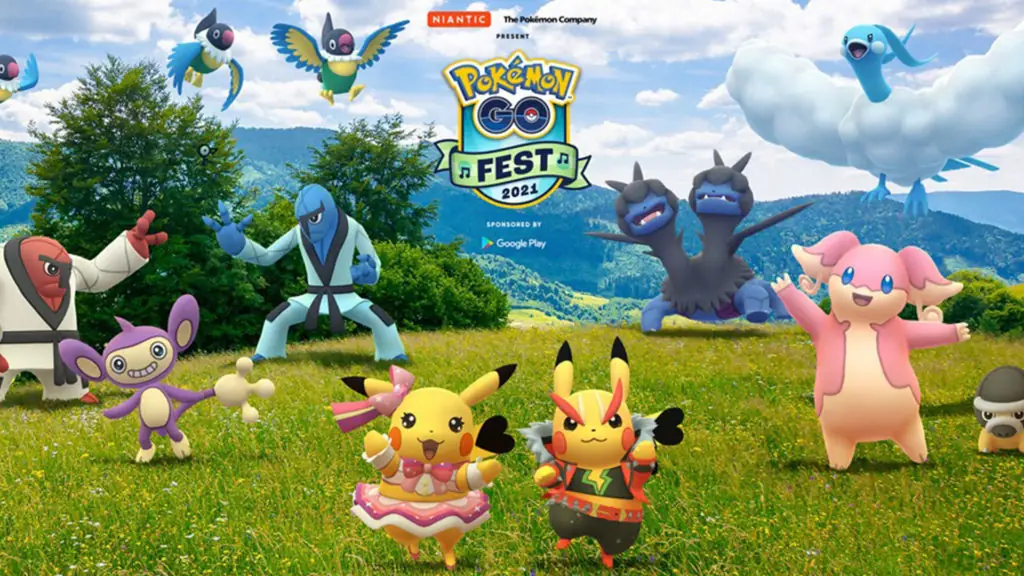 This is gonna sound like me being negative, but I'm a little surprised that Pokémon GO has managed to successfully endure the past year and change. With everyone being inside and separated, it wasn't exactly a primo time for games that required you to go outside. Despite all that, Pokémon GO is still thriving, with its playerbase still on the rise. I'd say that calls for a celebration! Here's how to buy a Pokémon GO Fest 2021 ticket.
Pokémon GO Fest is Pokémon GO's anniversary event and a massive celebration of all things Pokémon and the people who train them. This year, the theme is music festivals; the mascots for the event are Idol and Rock Star Pikachu, and trainers will be able to form a "band" of flashy, music-themed Pokémon. Certain features will be available to all players of the game, but if you really want to get the most out of the Fest, you'll want to buy a ticket.
How to Buy a Pokémon GO Fest 2021 Ticket
To purchase a ticket for Pokémon GO Fest 2021, all you gotta do is boot up the Pokémon GO app and visit the in-game shop. In the shop, you should see a rather prominent Pokémon GO Fest banner; give that a tap to get the listings for the tickets. Not only does holding a ticket entitle you to special Fest features, it also gets you a guaranteed wild spawn of either Idol or Rock Star Pikachu, depending on the ticket you buy. One Pokémon GO Fest ticket costs $4.99 USD, or whatever your local currency equivalent of that would be. Why is it only five bucks, compared to the previous event where it was fifteen bucks, you ask? Well, because it's the fifth anniversary of Pokémon GO! You gotta work the number five in there somewhere.
When you buy your ticket, it'll appear in your Bag. At that point, all you have to do is wait for the event to begin on July 17th and enjoy the festivities!